Zainab Shabbir is an eminent Pakistani actress gaining popularity day by day. Her career as a young actress began in the year 2018 after she appeared in supporting roles and leads in a number of dramas. There is no denying that Zainab Shabbir has managed to lure the attention of the audience in a short period of time. All credit goes to her acting and her beauty. One of the latest dramas done by Zainab Shabbir in the year 2022 is "Teri Rah Mein".
Before pursuing a career in acting, Zainab Shabbir made sure that her early education was completed. Education is an integral part of life and Zainab Shabbir made sure that it was not hampered whatsoever. 22 years old Zainab Shabbir, further completed her education. She completed her graduation with B.Com. As time passed, she started getting roles in different dramas, hence, her career in acting began.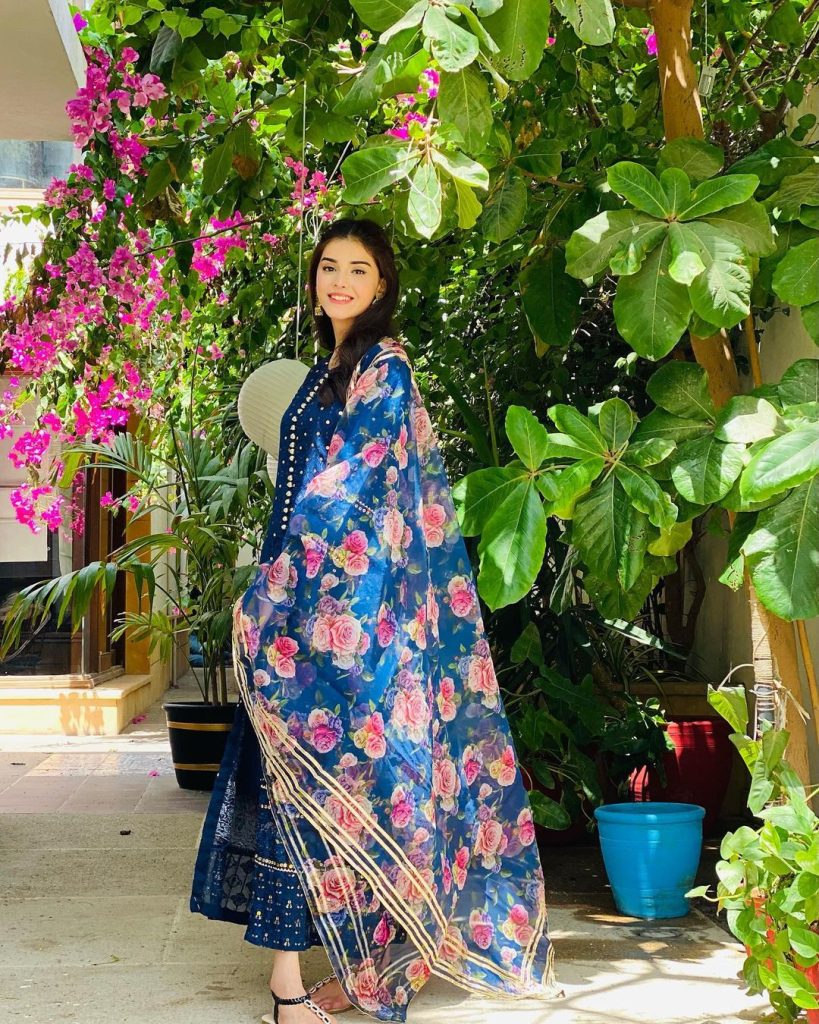 Born on 26th June 1999, Zainab Shabbir belongs to Karachi, Pakistan. She belongs to a family where nobody was interested in acting. Nonetheless, Zainab always wanted to become an actress. The only support she received was from her mother. She stood like a rock with her, and in no time Zainab fulfilled her dream of becoming an actress.
Career
Zainab had a keen interest in acting. After completing her studies, she wanted to become an actress. The luck was in her favor and she finally managed to become a successful young actress. Zainab made her debut in the year 2018 with a drama called  "Ma Sadqay". She played the role of Ishmal and the audience liked her performance to a great extent. One major reason why Zainab got famous was because of her acting skills.
The audience loved the roles Zainab played and she was appreciated for most of them. Another drama that Zainab was a part of is "Sanwari". In this drama, she had to play a role of a girl with a dark complexion. In real life, Zainab Shabbir is extremely beautiful. However, she worked wonders in the drama and the audience liked the role played by her in Sanwari. The drama was a big hit and Zainab became more popular.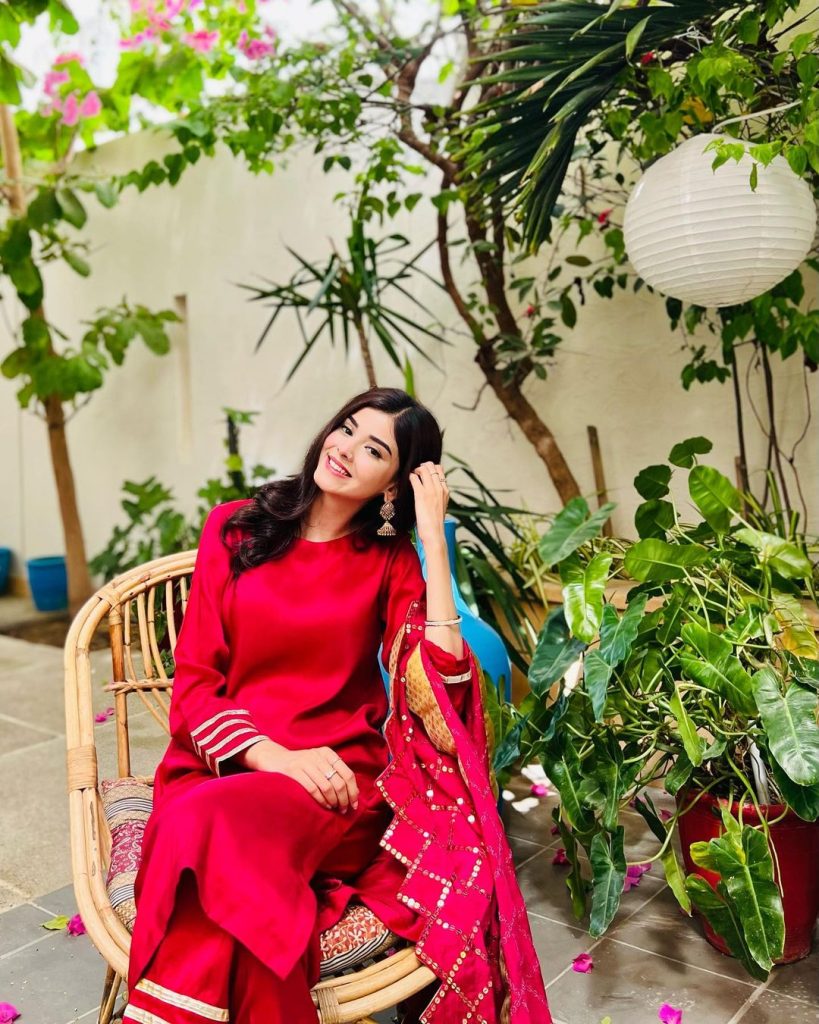 After Sanwari, her acting in "Malaal-e-yaar" was loved by the audience. Her fans are very happy with the roles she is performing. Apart from the audience, other actors and actresses in the industry give outstanding comments about Zainab's performance. For 2022, the audience is waiting for her new work to be released.
Social Media
Zainab Shabbir has an active account on Instagram. According to the research we conducted, she has 968k followers. Her profile is filled with beautiful pictures. If you are her big fan and have not followed her yet, now is the time.
For other social media profiles like Snapchat and Facebook, we have no data. Therefore, to get regular updates about Zainab Shabbir, you can follow her on Instagram. She has 1219 posts uploaded in total.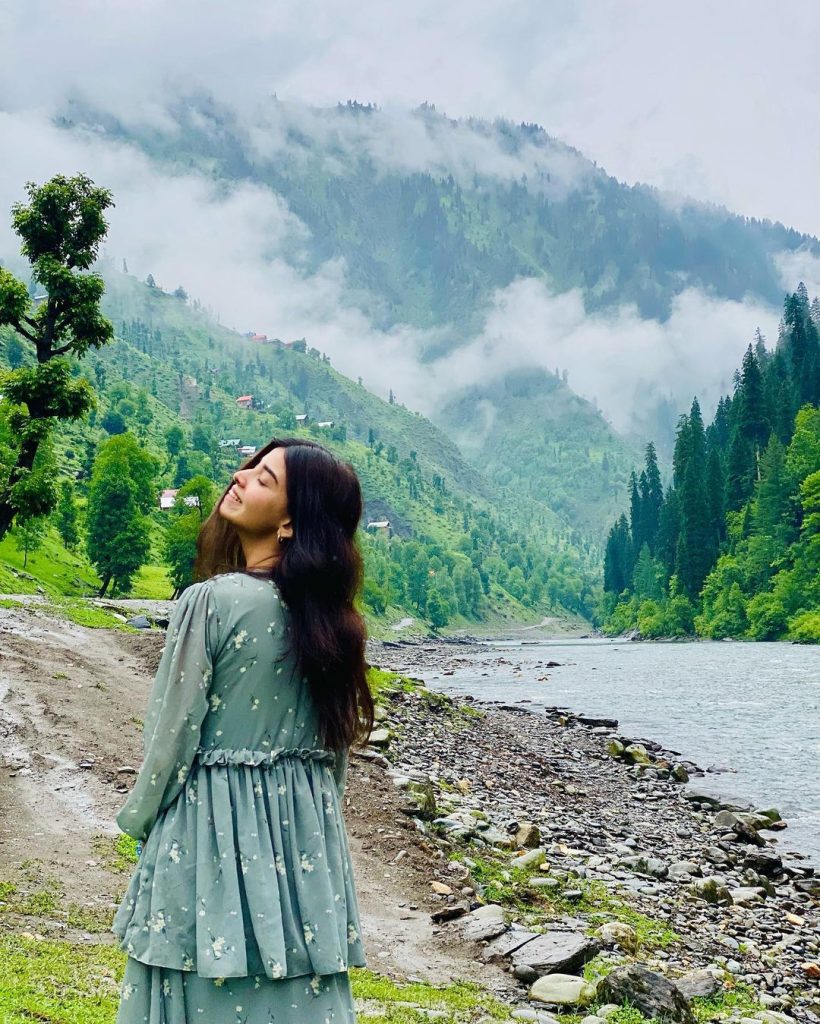 | | |
| --- | --- |
| Instagram  | zainabshabbir.11 |
| Facebook  | Not known |
| Snapchat  | Not known |
Love Life of Zainab Shabbir
Zainab is not seeing anyone as of 2022. She is very young and has an interest in work only. The actress may or may not have a boyfriend in the future but as of 2022, she is single. There is no announcement regarding her love life. In addition to this, her profile on Instagram does not include a picture with her boyfriend (if any). Therefore, we assume that Zainab Shabbir is single.
If you wish to know anything about her dating life, feel free to do some deep research. Also, check out this article at Poxolo again for updated information about her relationship (if any).
Drama List
Zainab Shabbir has happily performed in a number of dramas. She has been appreciated by the audience. Also, her mother is extremely supportive of what she does. Wondering what all dramas has she been a part of? Keep reading.
Mushkil

Teri Rah Mein

Mere Apne

Maa Sadqay

Sanwari

Emaan

Piya Naam Ka Diya

Mehar Posh

Yaar Na Bichray

Malaal-e-Yaar
The Ending
Gorgeous actress Zainab has appeared in a variety of roles up to this point. She is among the most admirable rising stars in the industry at the moment. Zainab Shabbir has progressed a lot since she first appeared as a secondary character. She applied for the HUM network shortly after finishing her studies and was chosen.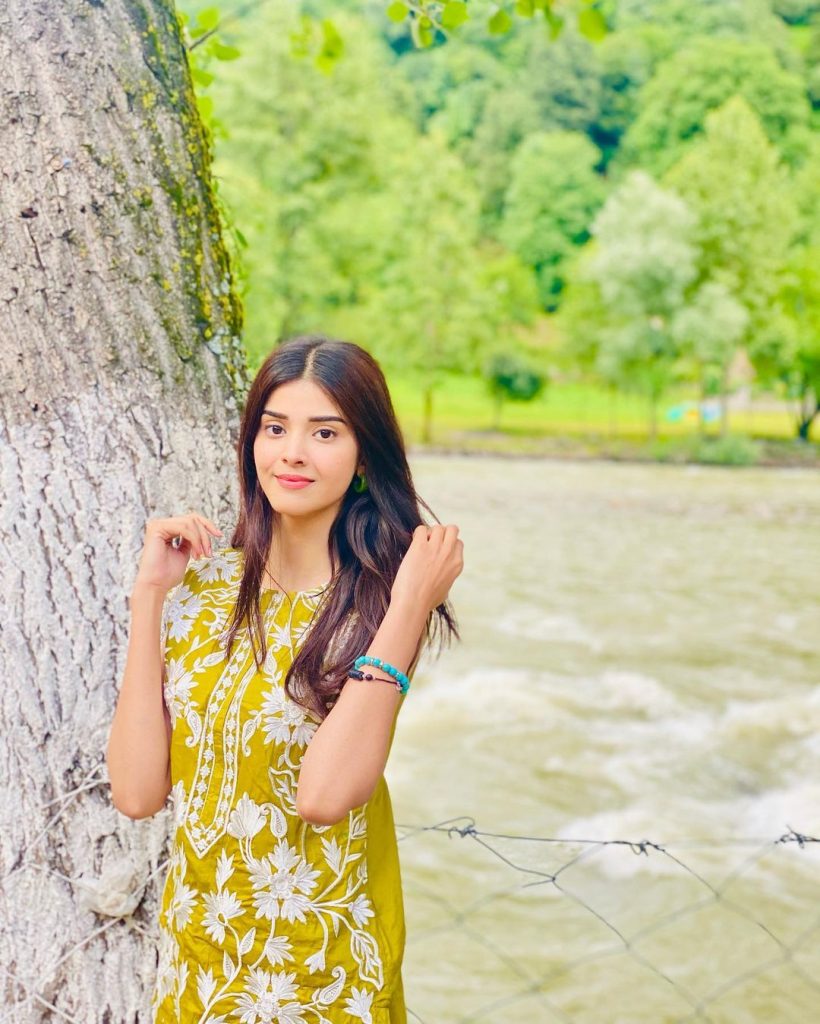 Shabbir has made significant progress over the past four years and has worked hard to maintain her notoriety. According to rumors, she is seeing Pakistani actor Usama Khan, and the two want to wed soon. The only member of her family that works in the sector is Zainab. Well, the rumor related to her love life is not confirmed as of 2022. Wait for an official statement from Shabbir. With that, we hope this article has served its purpose.
Did you get to know about Zainab? Let us know in the comments section below. Also, check out our other articles at Poxolo. We bet they will not only provide the information needed but will also grab your interest.