As the online gaming industry has become a potential source for generating revenue, many countries are thinking of regulating the gaming market.
Curacao is one such country that has always promoted the concept of online gaming. In fact, the country has established a gaming authority that monitors all the gaming-related activities in the country. Curacao is capable of monitoring iGaming activities as it is a well-equipped and politically stable island country.
The country is attracting a large number of online gaming companies due to its cost-effective and reliable licenses. Gaming companies prefer registering under the authority, which charges low renewal fees and gaming taxes to them.
Curacao fulfills their needs and even allows them to operate in many countries where online gaming is legal. The process for getting a Curacao eGaming license is quite easy and straightforward. Gaming operators can get this license within a few weeks of their application.
Gaming Authority in Curacao is Open to Latest Inventions
While many industries are still figuring out the pros and cons of cryptocurrency, gaming has already adapted this as a payment method. One of the few gaming authorities that started licensing the crypto platforms is Curacao eGaming Authority. Many gaming sites that accept bitcoin and other cryptocurrencies as payment methods are registered under the Curacao government.
This long-standing authority has always been open to the changes and developments in the industry. At Curacao Gaming Commission, licenses are issued to the gaming companies after an application process. The authority offers two kinds of licenses to the companies – a sublicense and a master license. The government rarely issues a master license. This master license allows the receiver company to provide sub-licenses to other gaming companies.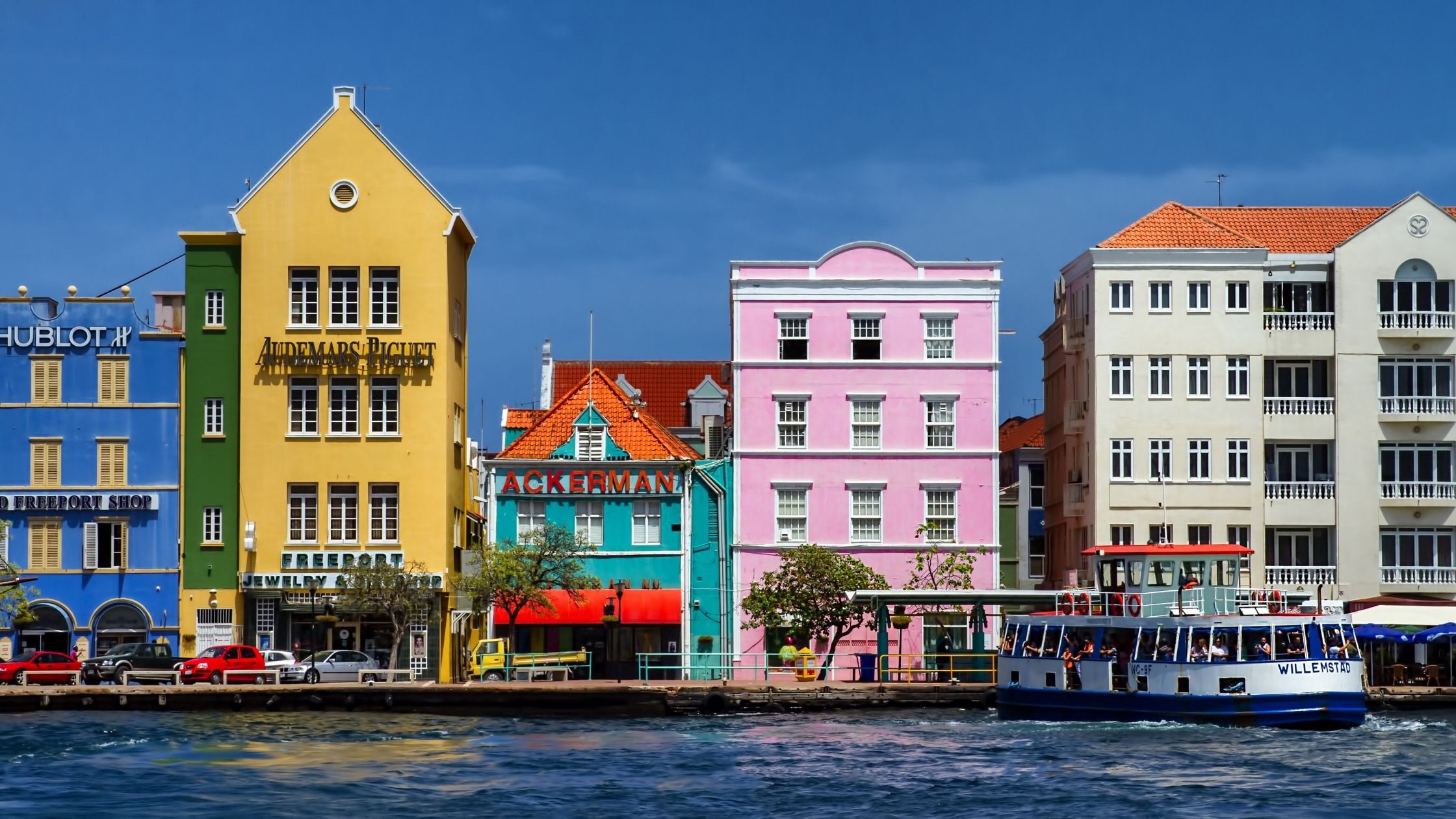 2020 was the year when people actually started using cryptocurrencies for different purposes. This digital currency has also become very popular among online gaming enthusiasts. The use of cryptocurrencies on gaming platforms has introduced transparency, anonymity, better safety, and privacy on the platform.
This is why gaming companies are bringing effective change on their platform by accepting cryptocurrencies, and for that purpose, they are flocking towards the Curacao eGaming Authority, as it is well-known for providing crypto gaming licenses.
Gaming companies generate a large part of their revenue from the younger audience. So, to attract younger audiences, companies are creating blockchain-based gaming platforms and getting registered under the Curacao eGaming Authority. This license allows them to offer online games based on the blockchain. Moreover, the authority has kept a similar process for companies who want a crypto license.
Curacao is Offering Many Benefits to The Gaming Companies
Any gaming company that wishes to operate with a legit license can get registered under the Curacao eGaming Authority. Getting a Curacao license is currently the smartest move by both native and offshore gaming companies as the license comes with an easy process, fewer fees, and many more benefits. The Curacao license is one of the most favorable option as it offers many benefits to both companies and players.
Gaming companies only need a single license to run any gaming-related business in the industry. The application process is quite simple and easy for both native and offshore operators. Usually, the Curacao Gaming Authority takes 4-8 weeks to issue an online gaming license.
Aside from this, gaming companies are not required to pay value-added tax (VAT) or any tax on their profits. These are the reasons why Curacao licenses have gained recognition all over the world.
Even the requirements to obtain a gaming license are quite convenient for companies. Gaming companies with properly functioning online games and good financial records can easily obtain a license from the Curacao Gaming Commission.
First of all, gaming companies are required to provide an application for a license. They also need to provide a detailed report regarding the requirements compliance regulation. Operators fill the IP application form and submit it with all the necessary documents.
After submitting the application fees, companies wait roughly for 4-8 weeks and get their license approved by the authority.
Curacao Licenses: Ideal For Startups
This island country is an ideal place for start-up gaming companies. Many iGaming startups have started their business in Curacao and later expanded to different nations. If the iGaming entrepreneurs are stepping into the online gaming industry, then Curacao would be a better choice for registering their gaming companies.
Gambling companies prefer conventional authorities for licensing, such as the Malta Gaming Authority or the UK Gambling Commission. However, for startups, obtaining a Malta or UK license is not an easy task.
Both the process and acquisition of these licenses are time-consuming, complex, and costly for new gaming companies. This is why they are opting for a Curacao gaming license. As testing a new idea or business can be a little bit risky for them, they consider going for a low-fees and cost-effective license.
Online gaming startups benefit from the absence of VAT rate, import duties, and sales tax by getting registered under the Curacao eGaming Authority.
Bottom Line
Overall, the Curacao license has changed the face of online gaming in the country. As many international gaming companies are moving to Curacao for licensing, this island country has become a prominent market. Offshore companies prefer Curacao for its low-cost, easy-to-get, and well-reputed licenses.
Moreover, the Curacao Gaming Authority has always been supportive and welcoming to the new and foreign gaming companies. With the shortest processing time and one license for all, Curacao is becoming the next hub for iGaming companies.
Currently, Curacao is one of the largest gaming regulators in the world. Its affordable licensing requirements and the easy application process contribute to its immense popularity in the gaming industry.
Aside from this, companies licensed under this authority can take advantage of its strong financial service sector, economic stability, and advanced infrastructure. All these factors are ready to make Curacao a new hub for online gaming companies.