Summertime is the perfect time to enjoy refreshing cocktails with friends. Whether you're relaxing on the beach or enjoying a backyard BBQ, there are many cocktails that will keep you cool and refreshed all summer long! 
Today we're featuring some of our favorite bartender-created cocktails that are perfect for summer. From AMFs (alcoholic Mojitos) to delicious fruit-based drinks, we've got something for everyone! So grab your favorite drink and let's get started!
AMF Drink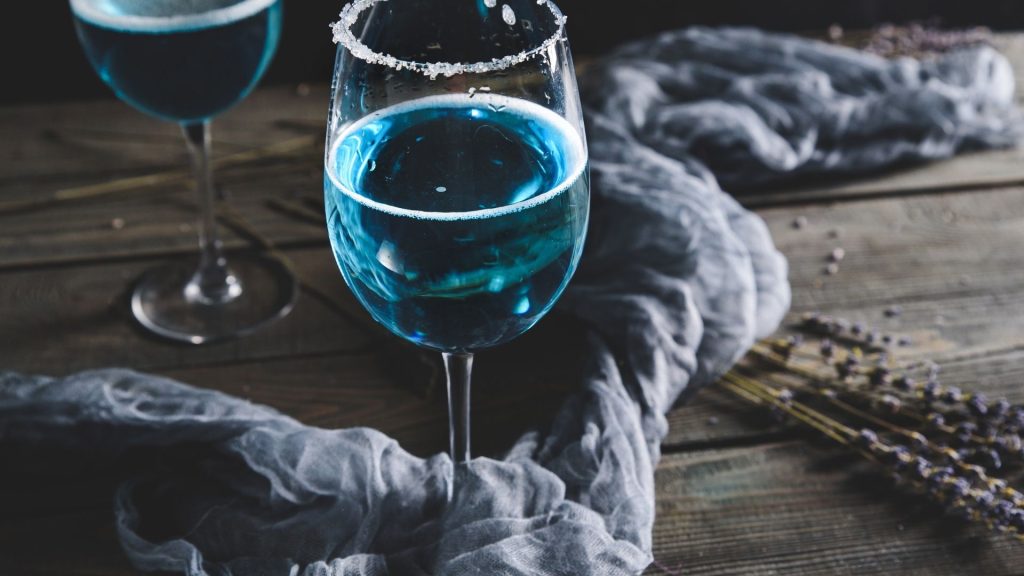 The first summer cocktail on our list is the AMF, or alcoholic Mojito. This refreshing amf drink is perfect for a hot summer day! Made with rum, mint, lime, and soda water, the AMF is refreshing and flavorful. If you're looking for something a little sweeter, try adding some fruit to your AMF. We love adding strawberries or raspberries to ours! 
Pina Colada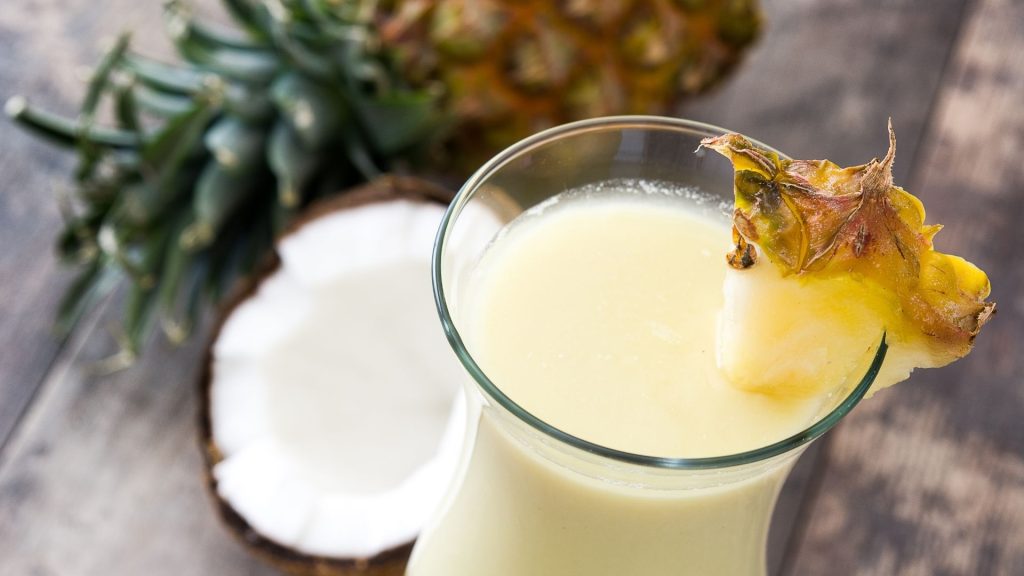 Next up we have the Pina Colada. This classic cocktail is made with rum, pineapple juice, and coconut cream. It's sweet, tropical flavors are perfect for sipping by the pool! For an extra special treat, garnish your Pina Colada with a fresh pineapple wedge or a cherry.
Virgin Mojito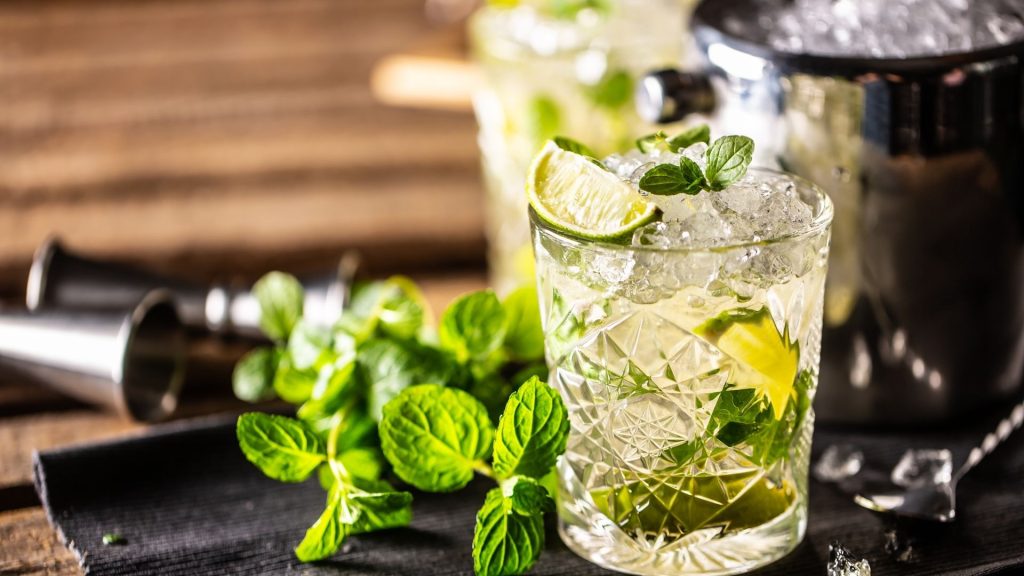 If you're looking for a refreshing non-alcoholic option, try the Virgin Mojito. This delicious drink is made with mint, lime, sugar, and sparkling water. It's the perfect mocktail for those who are looking to enjoy the flavor of a mojito without the alcohol.
Watermelon Martini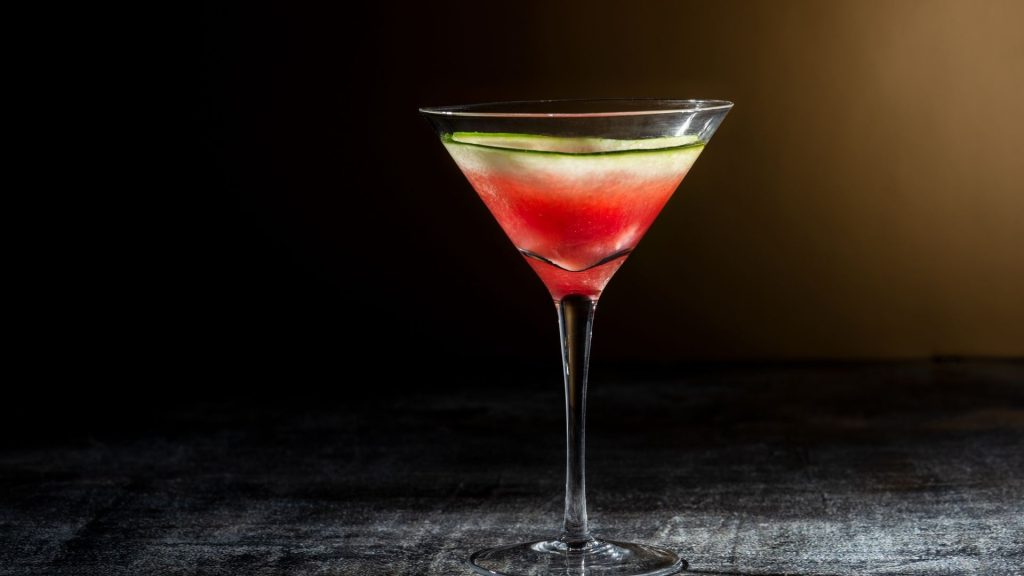 Another in the list, we have the Watermelon Martini. This sweet and fruity cocktail is made with vodka, watermelon juice, and simple syrup. It's perfect for those who want a refreshing and tasty summer cocktail! To make this martini extra special, garnish it with a fresh watermelon slice or some mint leaves.
Strawberry Daiquiri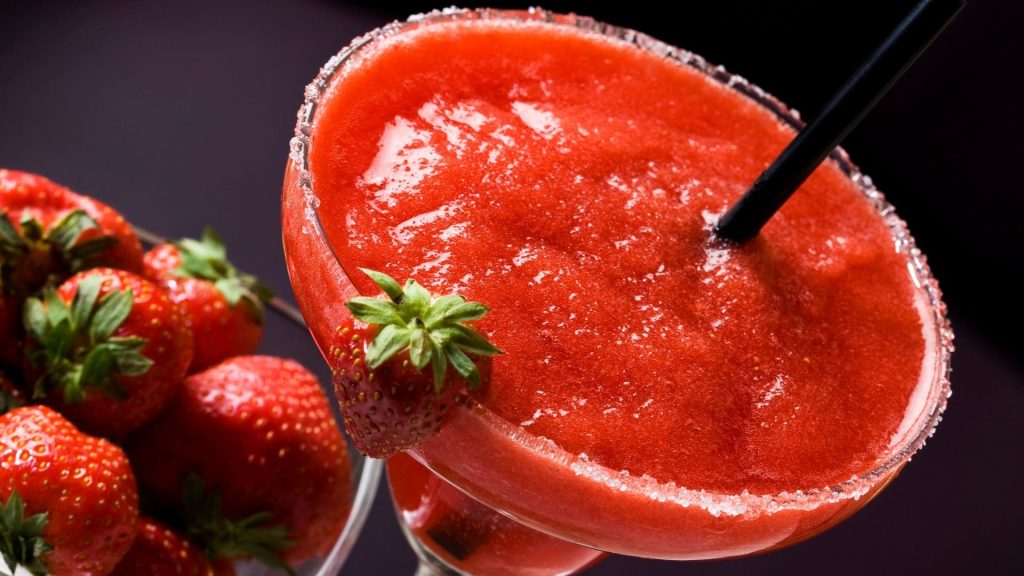 Last but not least, we have the Strawberry Daiquiri. This delicious cocktail is made with rum, strawberries, lime juice, and simple syrup. It's the perfect balance of sweet and tart, and it's perfect for summer sipping! To make this daiquiri extra special, garnish it with a fresh strawberry or a lime wedge.
We hope you enjoy these summer cocktails! Be sure to check back next week for more delicious recipes! Cheers!