Thomas Robert Daley known as Tom Daley, is famous as a diver and Olympian who has won many medals ins several championships. He has earned a great spot in his life at a young age. Seeing his immense success, his followers want to know Tom Daley's net worth.
In this post, I will tell you the net worth of Tom Daley. Also, I will throw light on his early life, personal life, and career achievements.
Who is Tom Daley?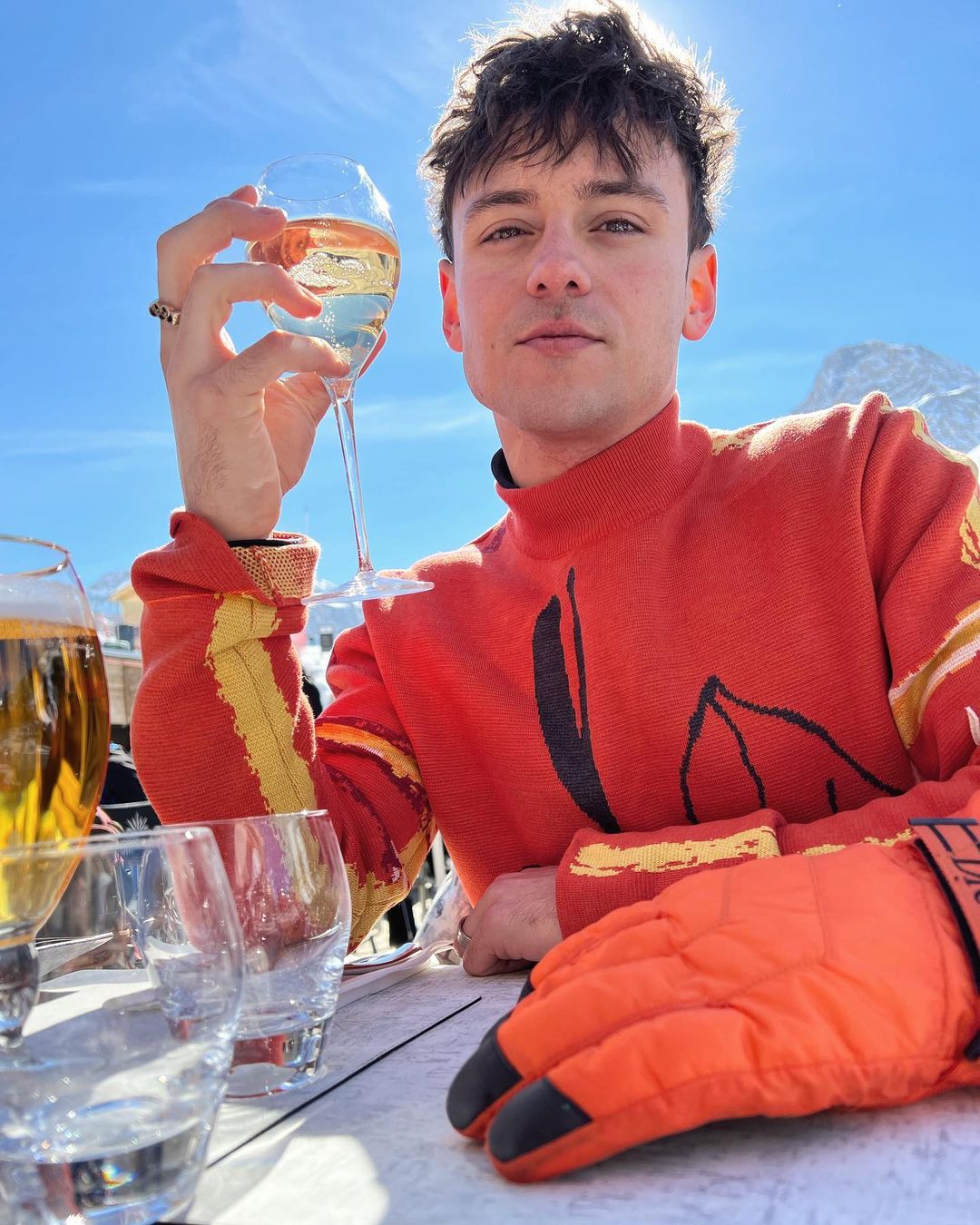 Tom Daley is a British diver and Olympian who has broken many records in his athletic career. You wouldn't believe it, Daley became the youngest competitor to enter the 2008 Summer Olympics.
Subsequently, Tom Daley participated in Olympic Games in the year 2012, 2016, and 2020. He has earned many gold medals and silver medals in various championships.
Various events in which he has shown his diving talent are World Championships, the European Championships, and the Commonwealth Games.
His biggest achievement was in the 2020 Olympics when he secured a gold medal in the men's 10m synchronized platform. He dived with his partner, Matty Lee.
Along with diving, Tom Daley has also made a name as a Tv personality. From 2013 to 14, he served as the mentor for the ITV reality diving show, "Splash!".
Also, Tom was a part of the 2017 film, "Sharknado 5: Global Swarming." Along with this, he has published several books using his experiences.
"My Story" (2012), "Tom's Daily Plan: Over 80 Fuss-Free Recipes for a Happier, Healthier You All Day Every Day" (2016), "Tom's Daily Goals: Never Feel Hungry or Tired Again" (2018), and "Coming Up for Air: What I Learned from Sport, Fame, and Fatherhood."
Early Life and Educational Background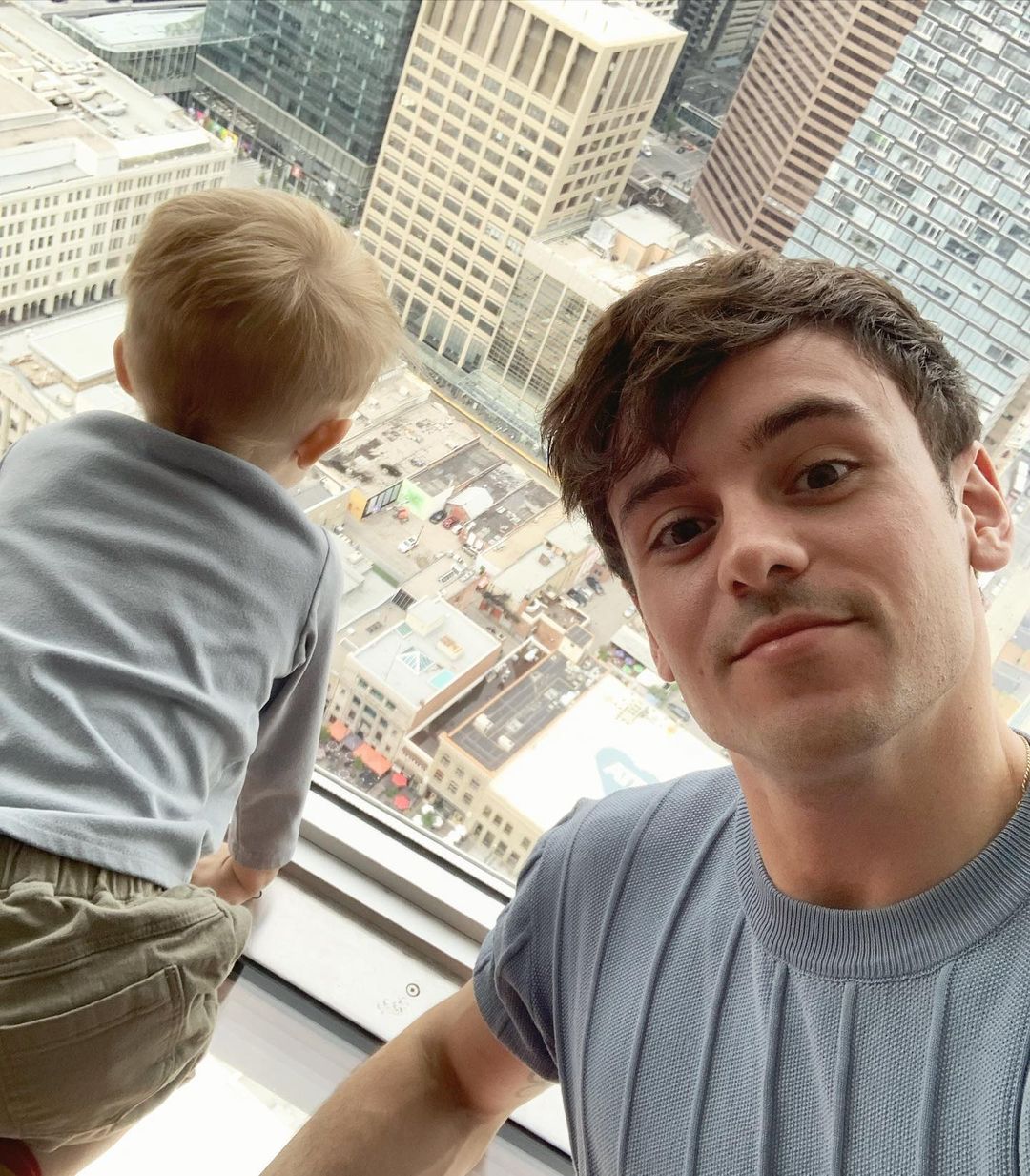 Born on May 21, 1994, in Plymouth, Devon, England, Tom Daley faced a tough time during his young years. At 17, Tom Daley's father lost his life due to a brain tumor.
At just 7, Tom Daley started diving and he became a part of a competitive squad in 2002. His first medal came in the National Novice Championships in 2003.
After that, his winning spree started. He grabbed medals for 1m and 3m competitions in Southampton at an invitation event.
Not just this, Tom Daley also won competitions in 2004, 2005, and 2006 at the British Championships. At 10, Daley won the National Junior platform competition to be the youngest person to do so.
He didn't stop at this instant as he continued to win many championships in the coming years. Tom Daley went to Eggbuckland Community College. And his next college was Plymouth College.
Personal Life Details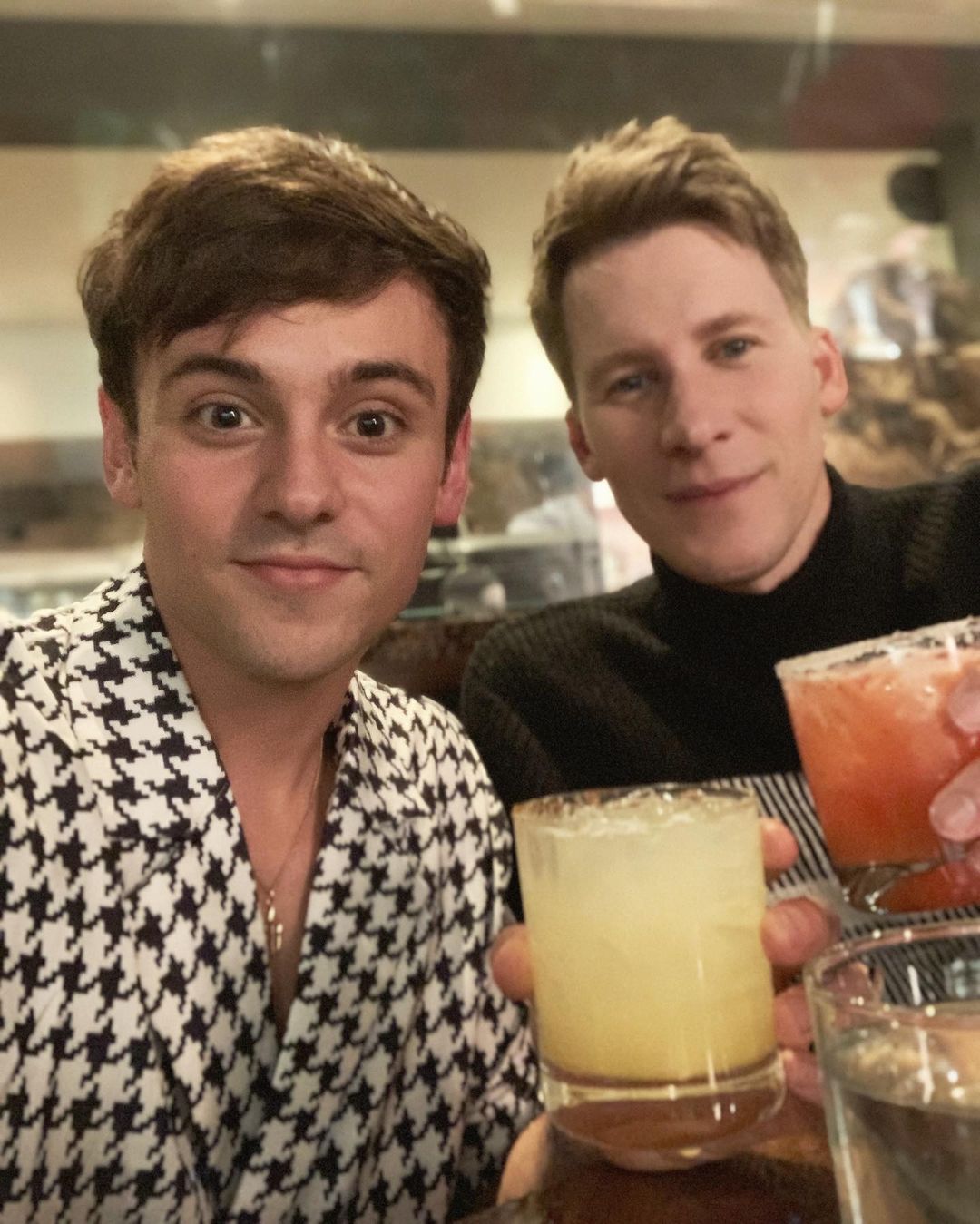 Tom Daley belongs to a lovely family who supports him in his career. His father's name is Robert and his mother's name is Debbie. If I talk about his siblings, his two younger brothers are William and Ben.
Back in 2010, Tom Daley started his YouTube channel. On his channel, he disclosed his relationship with a man. He engaged with Academy Award-winning director/producer/screenwriter Dustin Lance Black in 2015.
And they tied a knot on May 6, 2017, at Devon's Bovey Castle. In the next year, they had a son Robbie via surrogacy on June 27, 2018.
He loves knitting and he also has an Instagram page where he posts his knitting works. Tom Daley made news in July 2021 at the Summer Olympics when his photo of knitting at a women's springboard event went viral.
To this, Tom Daley clarified that knitting and crocheting are something that kept him sane throughout the Covid-19 pandemic.
Career – Achievements, Awards and Honors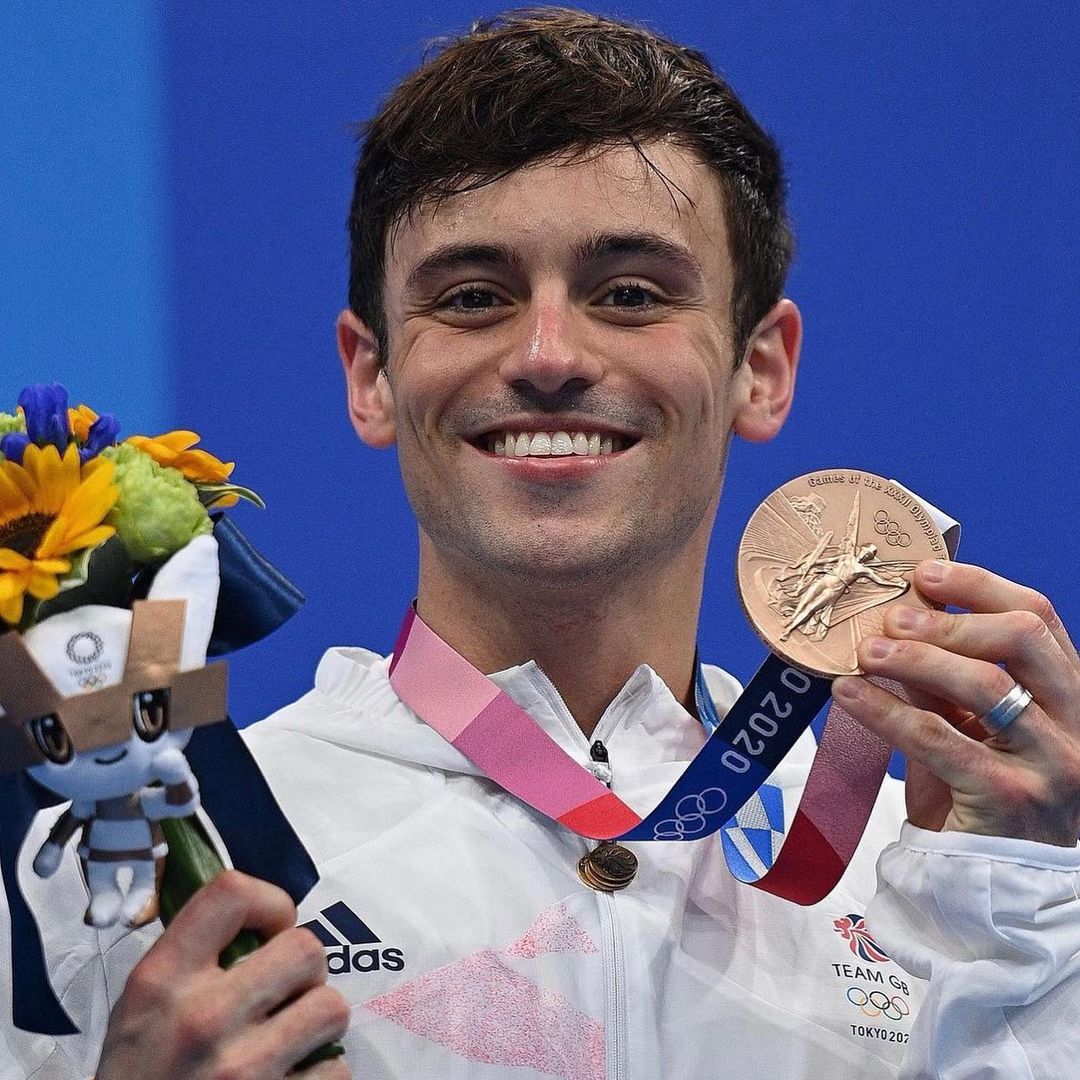 From a very young age, Tom Dalby is competing in the Olympics. In his 20 years, he received his gold medal in Tokyo after 13 years. Daley has been participating in diving competitions for over 20 years.
And on his debut, Tom Dalby was the youngest competitor at the 2008 Summer Olympics. In his diving career, he has won three European Championships and three Commonwealth Games Championships.
Tom Dalby is going to retire soon but still, he will have plenty of career options to explore. Since he enjoys a good following on social media, he could earn through sponsored posts.
Also, he could start coaching other diving aspirants to earn a good amount of money.
What is Tom Daley's Net Worth?
Since Tom Daley has achieved a great milestone in his diving career, his net worth stands at a very good value. As of 2021, Tom Daley's net worth stands around £3 million. His major sources of income are his diving career, sponsorships, and endorsements.