Even Fong got famous because of his love for gaming. Are you someone who has a keen interest in watching and playing video games? Then this is the article for you as we describe who Evan Fong is.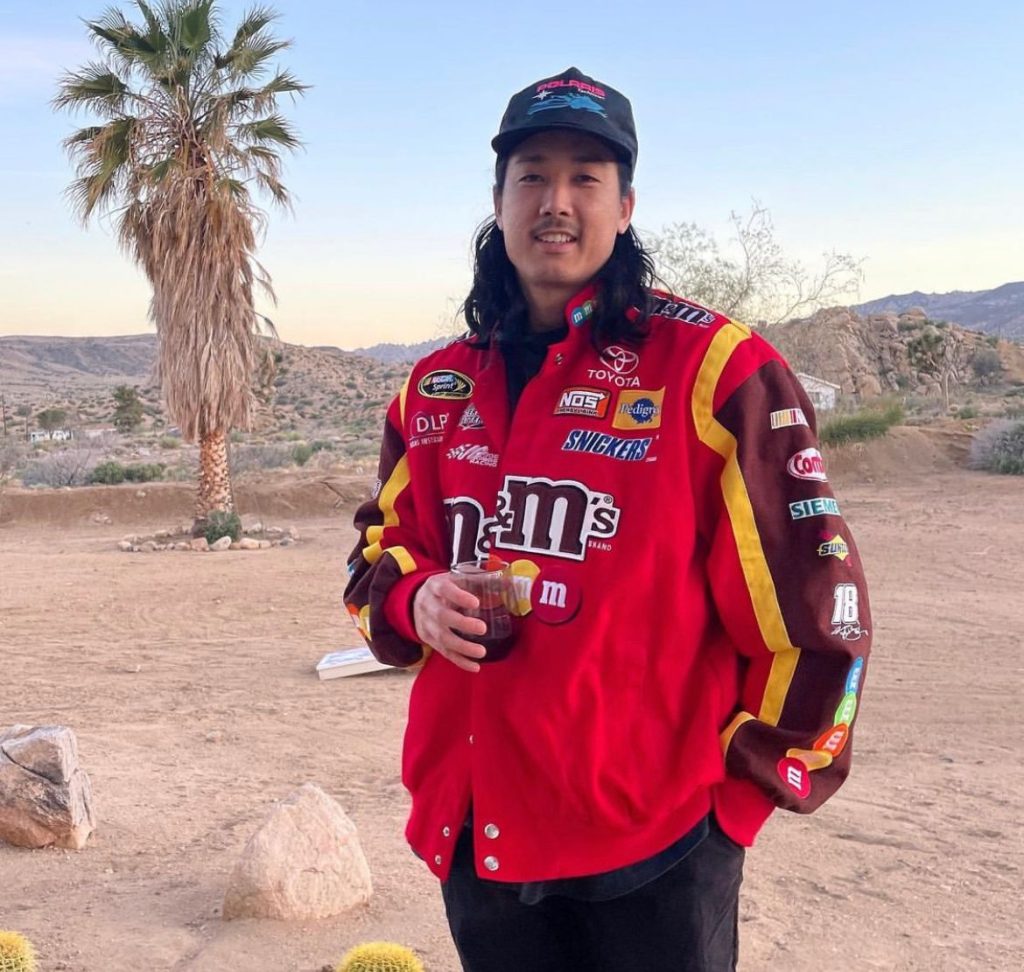 Evan Fong got famous because of his gaming channel on YouTube known as VanossGaming. According to our research, his gaming channel is presently the 27th subscribed channel on YouTube. He has about 18 million subscribers and over 5 billion views on the videos.
What does Evan Fong do?
He uploads videos of games where Evan is seen playing with his friends. The video showcases a tricky game situation or one where they are enjoying playing. Some of them even display conversations with funny commentary.
Evan Fong has more than 400 videos on his YouTube channel. He has covered a number of games and Call of Duty, Grand Theft Auto V, Dead Rising 3 are some of them.
The videos he posts are precisely a compilation of funny moments of him and his friends playing different games. In addition to this, he is also seen collaborating with other famous YouTubers. Some of the gamers are Daithi De Nogla, Lui Calibre, and more.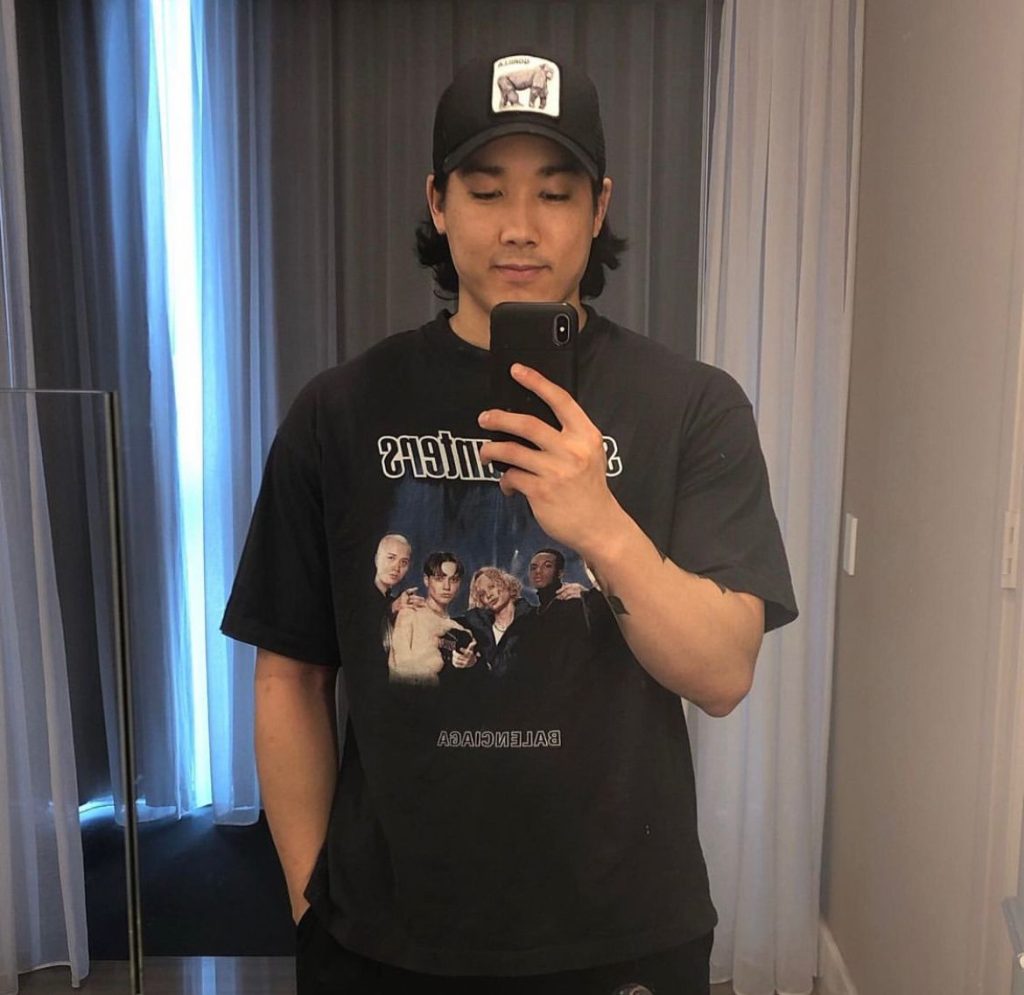 Evan Fong has also worked with people like Tom "Syndicate" Cassell with whom he signed a contract in April 2015. Evan is basically a Canadian YouTuber, Music Producer, and Game Commentator. Many people also know him as Vanoss due to his channel named VanossGaming.
Evan Fong was born to a Korean mother and Chinese father in 1992, May 31 in Toronto. He completed his graduation from Richmond Hill High School and did his studies in Economics. However, due to some reasons, he stepped out of college during his second year. According to the research, he dropped college because he wanted to become a full-time YouTuber.
Wiki of Evan Fong
| | |
| --- | --- |
| Real Name | Evan Fong |
| Nick Name | Evan |
| Age  | Not known |
| Gender | Male |
| Profession | YouTuber Gamer, Music Producer, Games Commentator |
| Famous for | YouTube Gaming |
| Date of Birth | 1992, May 31 |
| Birthplace | Toronto |
| Zodiac Sign | Taurus |
| Hometown  | Toronto |
| Current residence  | Toronto |
| Nationality  | Canadian |
| Religion  | Christian |
| Siblings  | Not known |
| Marital status  | Not known |
Evan Fong: The Rise to Stardom
Even though Evan Fong is known as one of the successful YouTube games, he did not play a number of video games during his childhood days. A lot of people do not know that Evan was interested in playing Ice Hockey. In addition to this, he was also pursuing a scholarship in athletics.
Some of the games Evan played during his childhood days were Pajama Sam, Crash Bandicoot, and Duke Nukem 3D. YouTube was something that he liked but he never wanted to pursue a career in it. However, when he realized his love for games, he started his own channel on YouTube.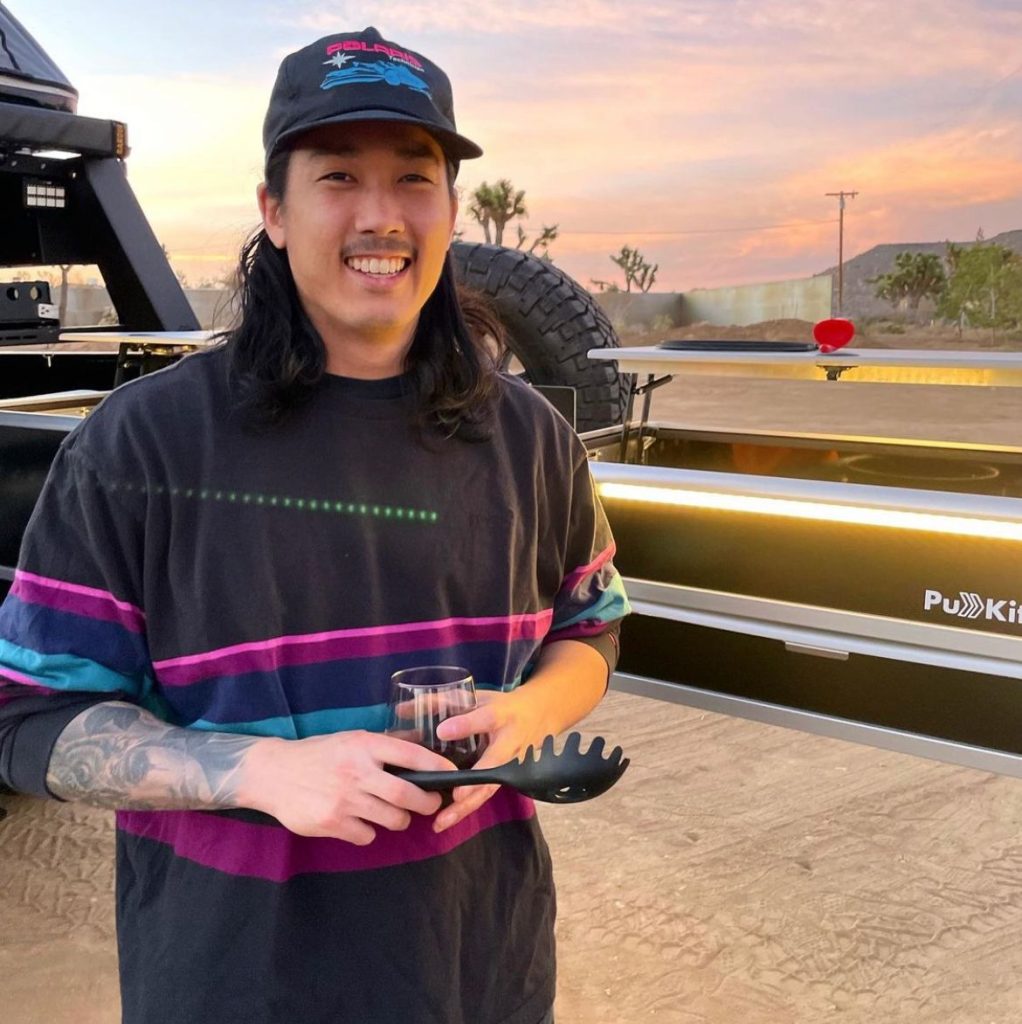 Once his channel was created, he decided to post funny moments in the games. He covered games like Call of Duty: Black Ops II. Little did he know that the videos will get viral and receive so much love from the audience. One of the videos that bought him name and fame was on the series GTA5.
Why is Evan considered to be special?
Evan Fong believed that if someone has a keen interest in video games, television is one platform where nothing is found. As an outcome, more and more game lovers switch to YouTube for some superb content.
Apart from YouTube, there is no such platform where people can experience game streaming in the best manner. This is one primary reason why Evan Fong decided to make a YouTube channel of his own and start game streaming.
There is no denying that the audience loved what he posted which is why his fan following kept increasing.
Was it easy for Evan Fong to start his career?
Evan Fong dropped out of college during his second year of graduation. This was because he realized his love for games and wanted to make a full-time career out of it. Even though this was not an easy decision for him to make, his parents were supportive.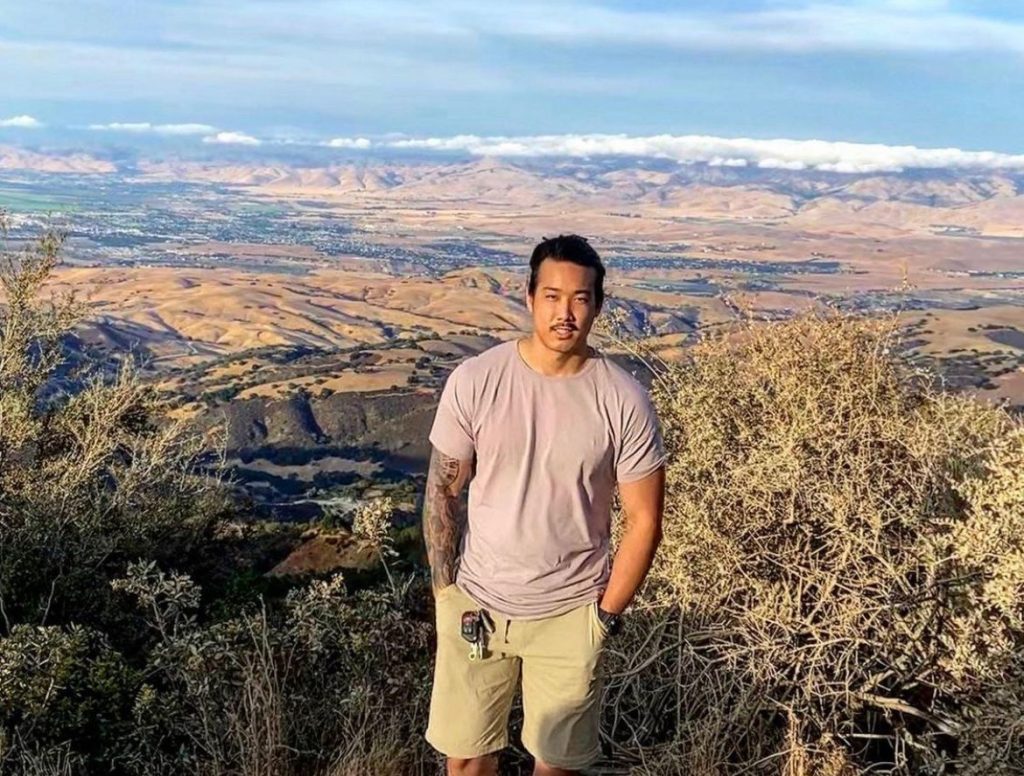 Evan Fong was not even sure if he could start a career on YouTube and get famous. He started to make videos and post them and soon realized that the audience was loving what he did.
In a blink of an eye, Evan Fong started gaining the love he wanted and he started earning well. His channel on YouTube gained more and more followers as time passed. He has about 922k followers on Instagram as of 2022 and we are guessing that this number will only increase if he keeps impressing the audience with his content.
The Final Verdict
Evan Fong is a perfect example of people who wants to turn their dreams into reality. The YouTube star was not sure if he will be able to make his name in society but he surely did.
As of 2022, Evan Fong is a well-known YouTube gamer with a net worth that is enough for him and his family to live an expensive life. Who knew that he will one day make his parents proud? Evan Fong has surely made his dreams come true and he is the epitome of success.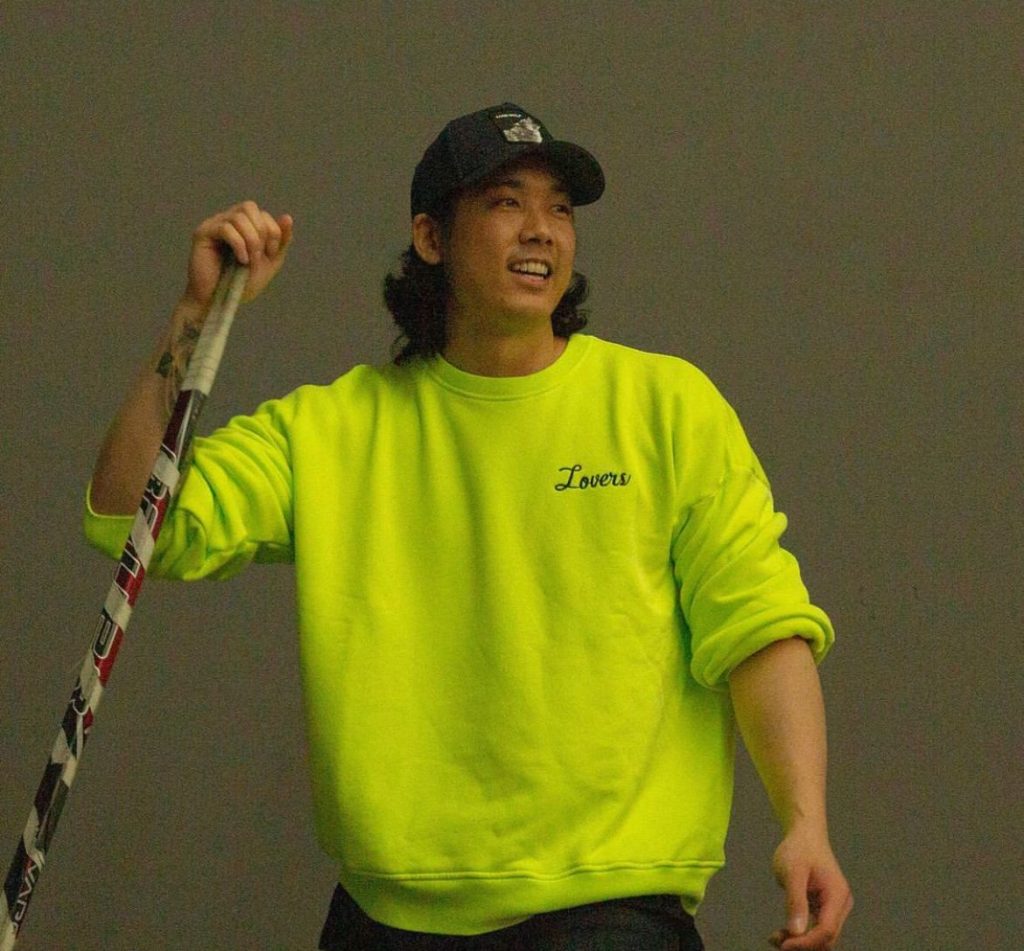 With that being said, we hope this piece of article has been informative for you. Do you want to collect information about growing personalities like Evan Fong? Do nothing but visit a wonderful website known as Poxolo.
Poxolo is a website that is not only wonderfully built but also covers various genres. Some of them are social influencers, TikTok personalities, celebrities, technology, and more.
All the content that is posted on this website is written by knowledgeable and skilled writers. In addition to this, the content we post is crisp and informative. Henceforth, we bet you will be happy to read the content. Henceforth, wait no more and get started today. We will be more than happy to have you on board.