Siri Hanumanth, sometimes known as Sirisha Hanumanth, is a Telugu-language film and television presenter from India. She was born in Visakhapatnam, Andhra Pradesh, India, on January 2, 1996.
Following intermediate, Siri began working as a newsperson for a local news channel named "U News". She moved to another local news station called "Y TV" and worked there for several months before it shuttered for an undisclosed cause.
After just a few months, she relocated to Hyderabad and joined "99 TV," where she worked for six months until joining "T News." For more than two years, she was a news reader. She went to an audition for a part in Serial while working at T News and was chosen for the part. Later, Siri made her acting debut in Telugu television with the Star Maa serial "Uyyala Jampala."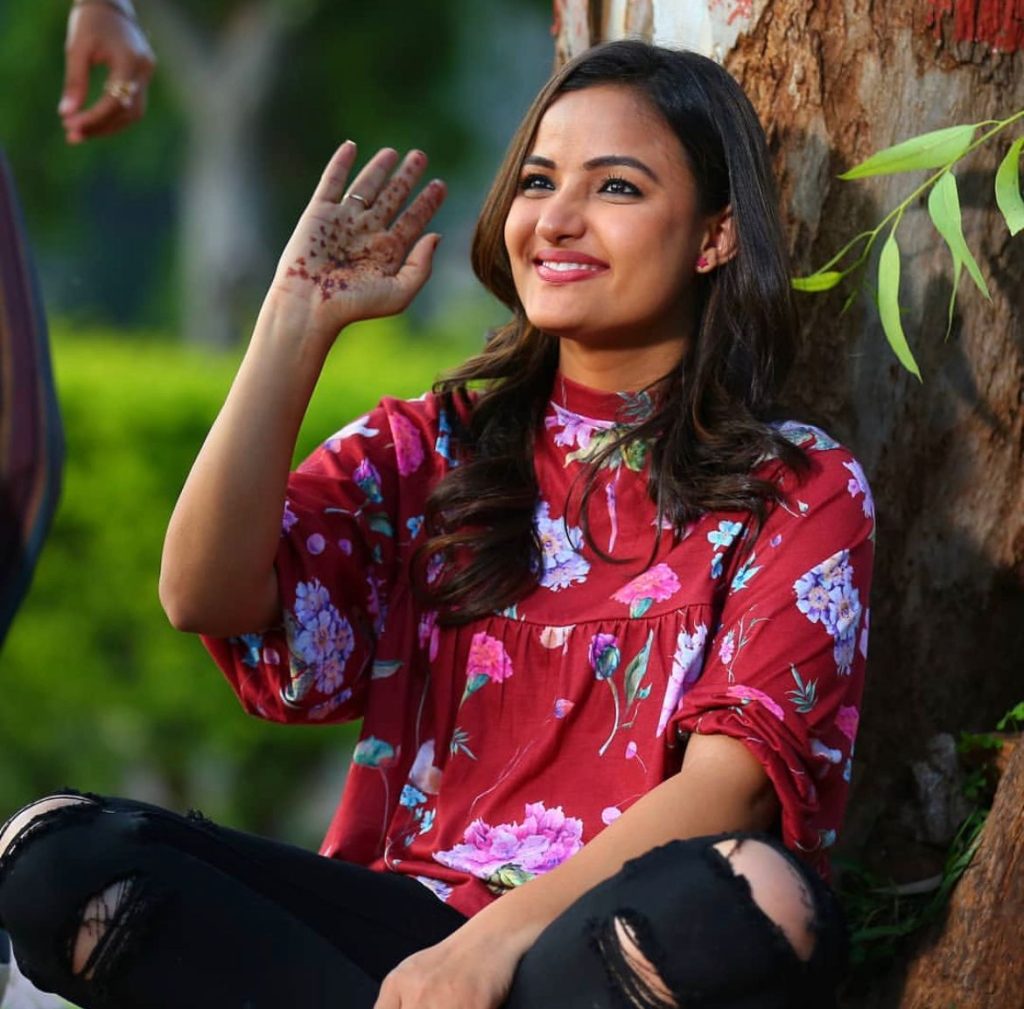 She later appeared in a number of serials, including Agnisakshi (Star Maa), Evare Nuvvu Mohini (Zee Telugu), and Savitramma Gari Abbayi (Star Maa). Siri also made her Telugu film debut at this time, appearing in a few movies like Iddari Lokam Okate (2019) and Orey Bujjiga (2020). 
She has appeared in a few Telugu short films in the meantime, including "Love & Doubt," "That," "4 Days with SRI," and "Marapurani Prema Katha" (2015). (2018). She has a YouTube channel called "Hey Siri" and has 488k subscribers. In addition to serials and movies, she has also launched a few online series like Lockdown Love (2020), Madam Sir Madam Anthe (2020), and Ram Leela (2021).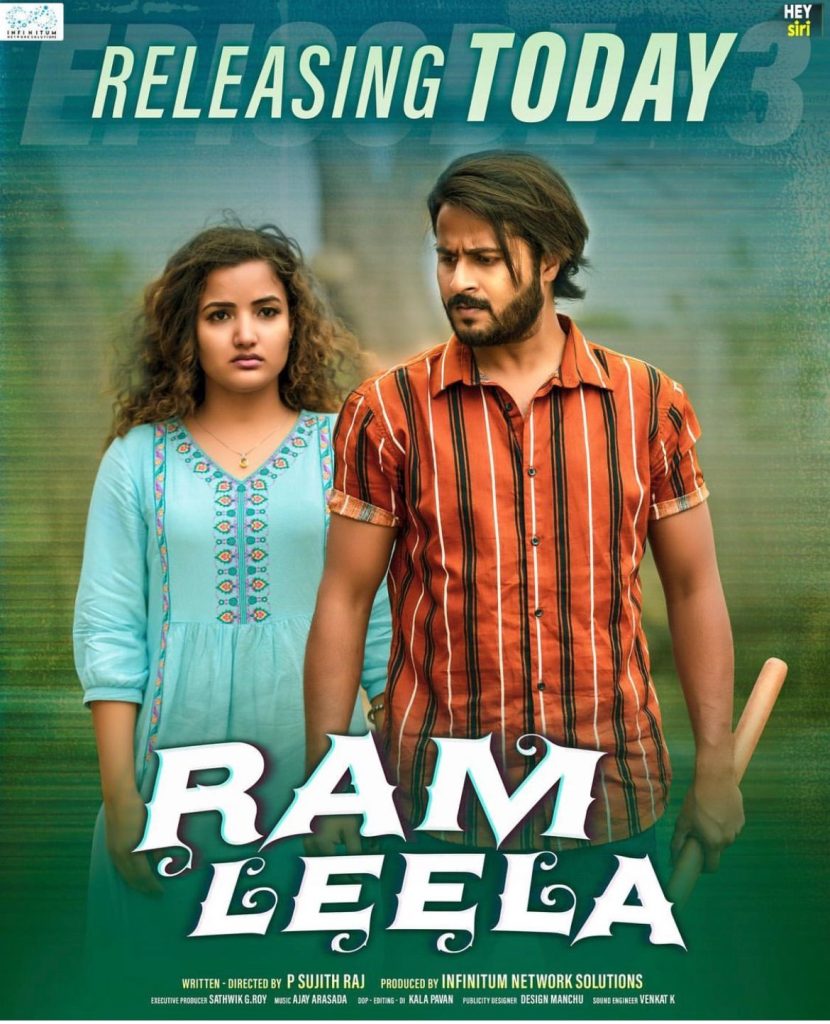 Keep reading this article to know more about Siri Hanumanth. We bet you will find some interesting information about her here.
Biography of Siri Hanumanth
| | |
| --- | --- |
| Real Name | Siri Hanumanth |
| Nick Name | Siri |
| Age  | 26 years as of 2022 |
| Gender | Female |
| Profession | Television presenter and actress |
| Famous for | Acting and news reading |
| Date of Birth | January 2, 1996 |
| Birthplace | Visakhapatnam, Andhra Pradesh, India. |
| Zodiac Sign | Capricon |
| Hometown  | Visakhapatnam, Andhra Pradesh, India. |
| Current residence  | Hyderabad, Telangana |
| Nationality  | Indian |
| Religion  | Hindu |
| Siblings  | Not known |
| Marital status  | Single |
The career of Siri Hanumanth
She started working as a newsreader for a news channel after finishing her education. She continued working as a newsreader for several years. Then she was given the chance to appear in Telugu daily serials. 
She seized the chance and made her television debut with Star Maa's Uyyala Jampala series. Siri appeared in a few additional serials over time, such as Maate Mantramu and Savitramma Gari Abbayi.
The actress had offers to perform in Telugu movies while she was appearing in serials. With the release of Iddari Lokam Okate in 2019, she made her feature debut. She appeared in the film Orey Bujjiga in 2020. She had an appearance in the film Thellavarithe Guruvaram this year. Moreover, she has, however, never had a main role.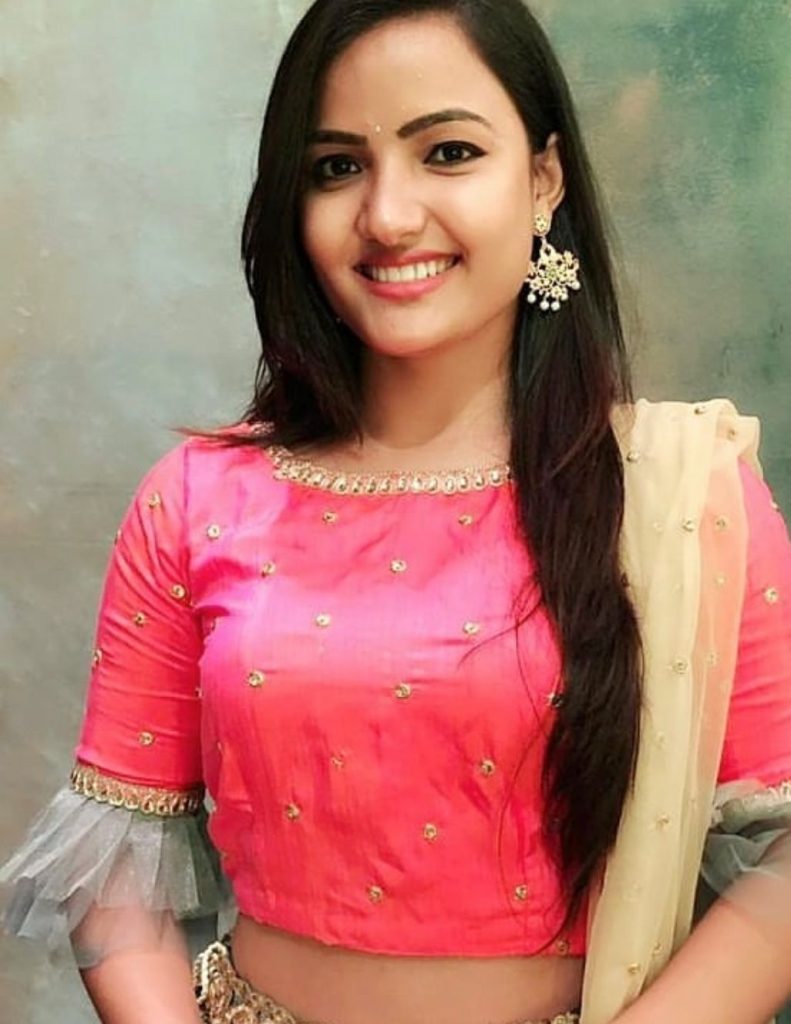 On January 15, 2020, she debuted her Hey Siri YouTube channel. She posts comedic skits, short movies, and many other things on the channel. Her channel is run by the Hyderabad-based digital agency company Infinitum Media. She has so far appeared in a few online series, including Ram Leela and Madam Sir Madam Anthe. Her YouTube channel currently has over 667k subscribers and 59 million total views.
The net worth of Siri
Siri Hanumanth earns $90,000 annually (estimated). She has a 65 lakh rupee net worth. Her primary sources of income include acting, YouTube, and sponsorships. She mostly receives a respectable salary for her work as an actor in TV dramas. 
Siri does not disclose how much she is paid, though. In addition to this, she earns anything from 50,000 to 1 lakh rupees every month from her YouTube account. Regarding sponsorships, she advertises a number of products on her Instagram account in exchange for a certain payment.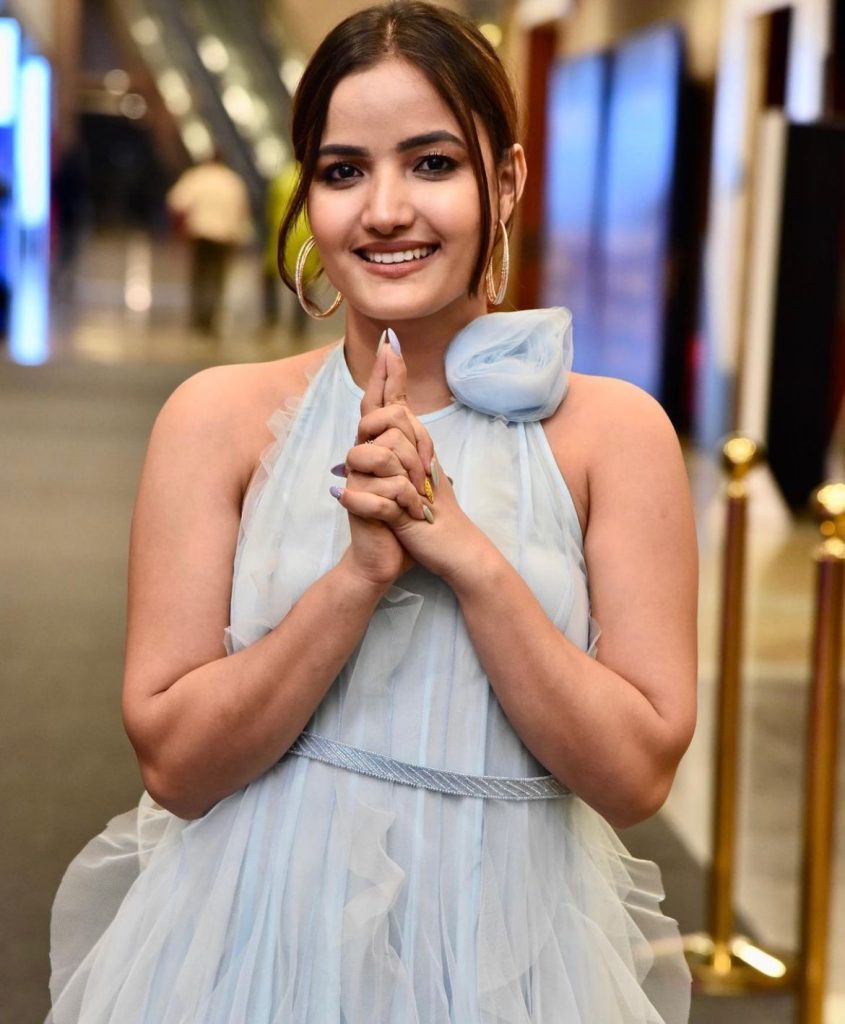 Her weekly payment for participating in Bigg Boss is approximately Rs. 1.5 lakh.
Other facts about Siri Hanumanth
In Bigg Boss Telugu season 5, she is the show's inaugural captain.

Siri posts her lovely photographs on her Instagram account, which has more than 370k followers.

Siri joined in January 2018 and only has 150 Twitter followers.

She supports a number of fashion and cosmetics companies.

The television presenter has over 986k followers on her Josh account, where she shares short videos.

Siri is dog-crazy.

She resided in Hyderabad even though she was born in Vizag.

She was a guest on WOW on ETV.
Social Media of Siri Hanumanth
We went through her social media accounts and found that she has 722k followers on Instagram. However, we could not find his account on other platforms like Facebook and Snapchat. Do check out his Instagram account to bless your eyes with the content.
| | |
| --- | --- |
| Instagram | sirihanumanth |
| Facebook | Not Known |
| Snapchat  | Not Known |
| YouTube | Not Known |
Education of Siri Hanumanth
We did our research and found couldn't find out anything about the education of Siri Hanumanth. For information related to his education, we would suggest you do some research or come back to Poxolo and check the updated information (if any).
| | |
| --- | --- |
| School  | Not known  |
| College | Not known  |
| Educational Qualifications | Not known  |
The Ending Word
Siri has been successful in her career since the age of 26. She is doing absolutely amazing in the television industry and is not disappointing the audience with her performance. This is your chance to get started and shine bright in the future. With that being said, we hope this piece of article has been informative for you. Do you want to collect information about Siri Hanumanth? Do nothing but visit a wonderful website known as Poxolo.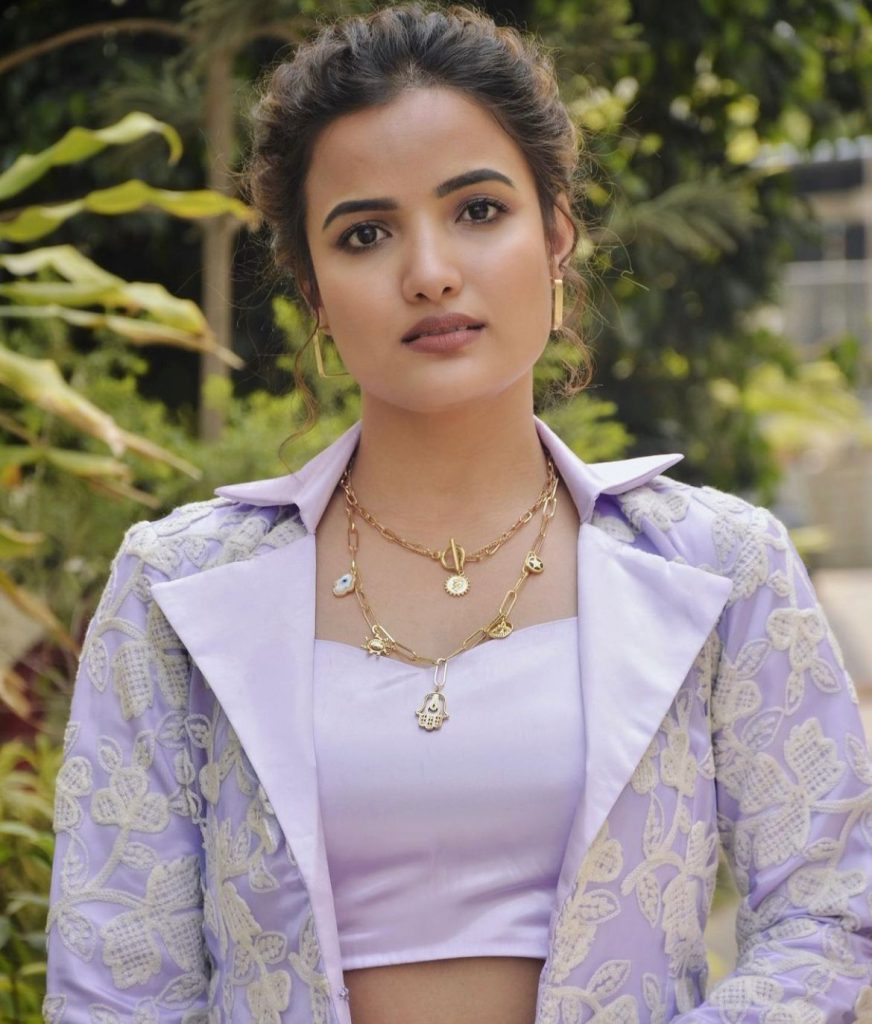 Poxolo is a website that is not only wonderfully built but also covers various genres. Some of them are social influencers, TikTok personalities, celebrities, technology, and more.
All the content that is posted on this website is written by knowledgeable and skilled writers. In addition to this, the content we post is crisp and informative. Henceforth, we bet you will be happy to read the content. Henceforth, wait no more and get started today. We will be more than happy to have you on board.