How many of you have watched the film Shershaah? We are guessing that almost everyone has seen it? How did you like the movie? Well, there is no denying that the Shershaah cast has done a wonderful job.
Every single actor and actress present in the movie did justice to their roles. This is one primary reason why the movie did absolutely great at the box office. Nevertheless, for anyone who does not know what the movie was all about, keep reading.
Shershaah is an Indian Hindi language biographical film based on the real story of Captain Vikram Batra. He was a great soldier who died for his country during the Kargil war.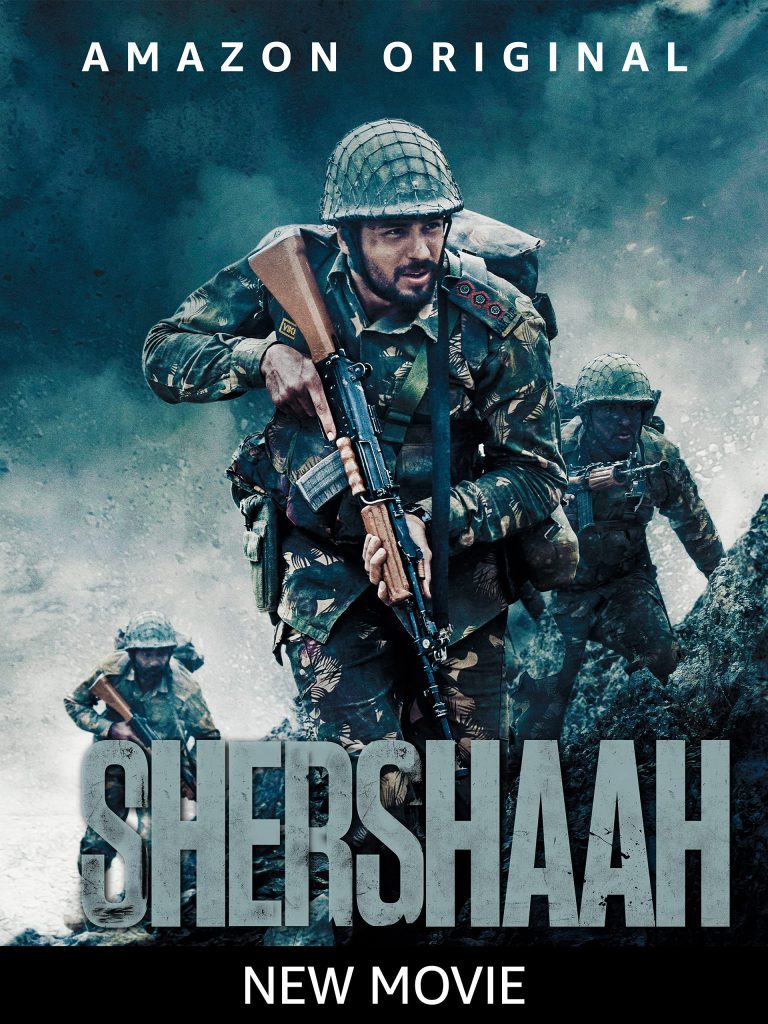 The role of Captain Vikram Batra was played by Sidharth Malhotra. He is an Indian film actor who has worked in a number of Bollywood movies and impressed the audience with his performance, especially in Shershaah.
The movie was directed by Vishnuvardhan and written by Sandeep Shrivastava. In addition to this, Shershaah was produced by Dharma productions and Kaash Entertainment.
The role of producers was played by Karan Johar, Hiroo Yash Johar, Apoorva Mehta, Shabbir Boxwala, Himanshu Gandhi, and Ajay Shah. The lead role was played by Kiara Advani and Sidharth Malhotra as Dimple Cheema and Vikram Batra respectively.
Do you want to know more about the Shershaah cast, release date, roles, and reviews? Keep reading this article because here we have mentioned everything about the movie. Therefore, without any further delay, let us dive straight into the article.
The Shershaah Cast
Shershaah is a Bollywood movie that was released on 12 August 2021. The movie is about a famous personality named Vikram Batra. It is his wish to become a soldier. While he is in the period of becoming one, Vikram Batra falls in love with Dimple. The story takes a turn when Captain Vikram Batra dies during the Kargil war.
Keep reading to find out about the Shershaah cast in detail.
Kiara Advani
The main lead of the Shershaah cast was Kiara Advani. This wonderful actress played the role of Dimple Cheema who was Captain Vikram Batra's girlfriend.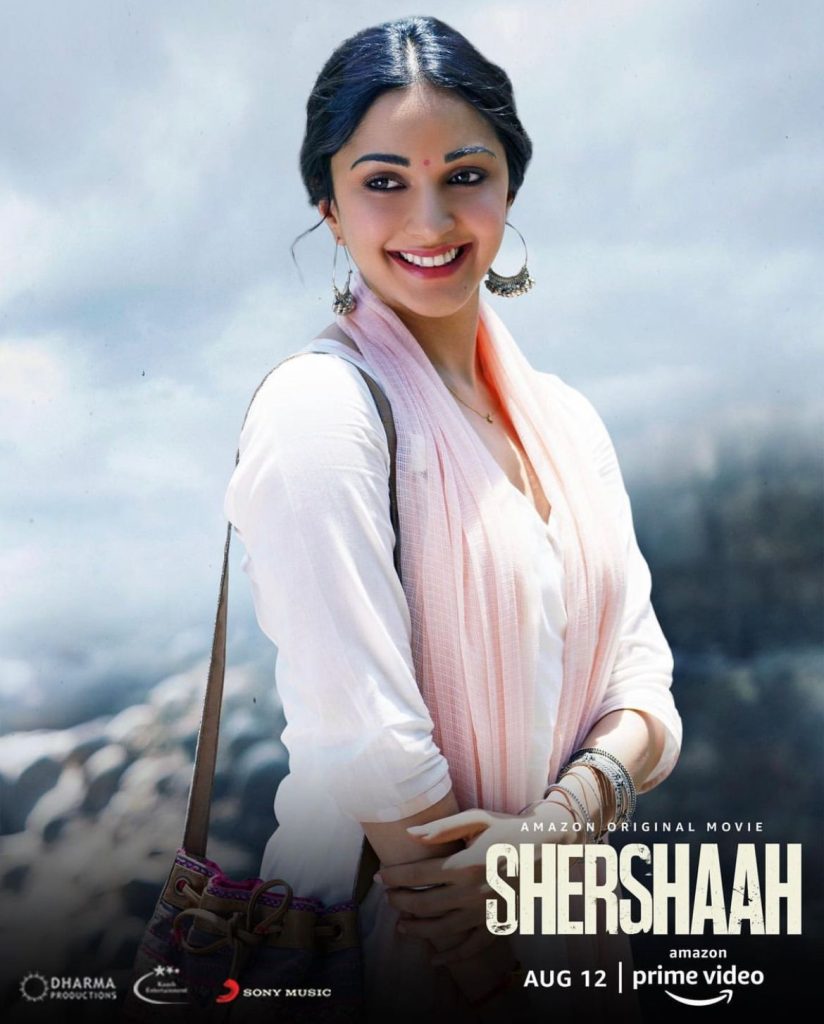 On performing the role of Dimple Cheema, Kiara said that "I am happy to know that Captain Vikram Batra looked after his family and girlfriend. I could now understand that every army officer has a family waiting for him back at home. And, in this story, it was Captain Batra's family and his significant other Dimple Cheema.
Sidharth Malhotra
The role of Captain Vikram Batra was played by none other than the very talented and handsome Sidharth Malhotra. According to a lot of sources, the performance of Sidharth Malhotra was loved by the audience.
He has done justice to the role and has impressed the audience for sure. Apart from playing Captain Vikram Batra, he also played the role of his brother Vishal Batra.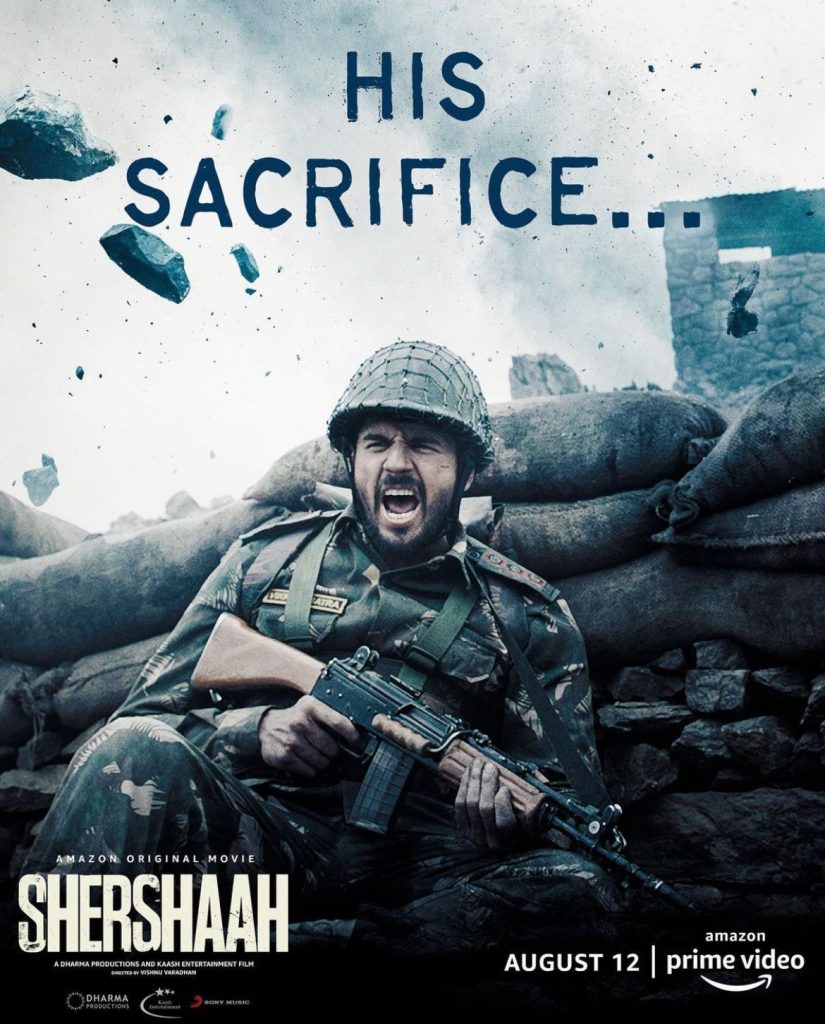 While performing two roles, the famous Student of the Year actor said that "It was very exciting for me to play both Vikram Batra and Vishal Batra. What I really loved was even though they were twins, their personalities were different and I had to understand both of them.
Other Shershaah cast members
| | |
| --- | --- |
| Himanshu Malhotra | Indian army officer |
| Shiv Pandit | Captain Sanjeev Jamwal |
| Anil Charanjeett | Naib Sudebar Bansi Lal Sharma |
| Raj Arjun | Subedar Raghunath |
| Abhiroy Singh | Major Subrata Mukherjee |
| Nikitin Dheer | Major Ajay Jasrotia aka Jassi |
| Shataf Figar | Lt Col Y K Joshi |
| Sahil Vaid | Sunny |
| Pawan Chopra | G L Batra |
| Vijay Meenu | Kamal Kanta Batra |
| Bijay Anand | Dimple's Father |
| Zahoor Zaidi | Gafoor |
| Afnan Ashia | Arslaan |
| Mir Sarwar | Haider |
| David Browne | Attaullah |
| Kavay Tuteja | Junior Vishal Batra |
| Krishnay Tuteja | Junior Vikram Batra |
The Release Date of Shershaah
Shershaah is a very famous Bollywood movie that is directed by a Tamil filmmaker named Vishnuvardhan. He made his directing debut through this movie in the Bollywood industry.
Shershaah is a movie that features Sidharth Malhotra and Kiara Advani in the lead roles. The movie displays how Sisdsharth Malhotra played two roles, Captain Vikram Batra and Vishal Batra.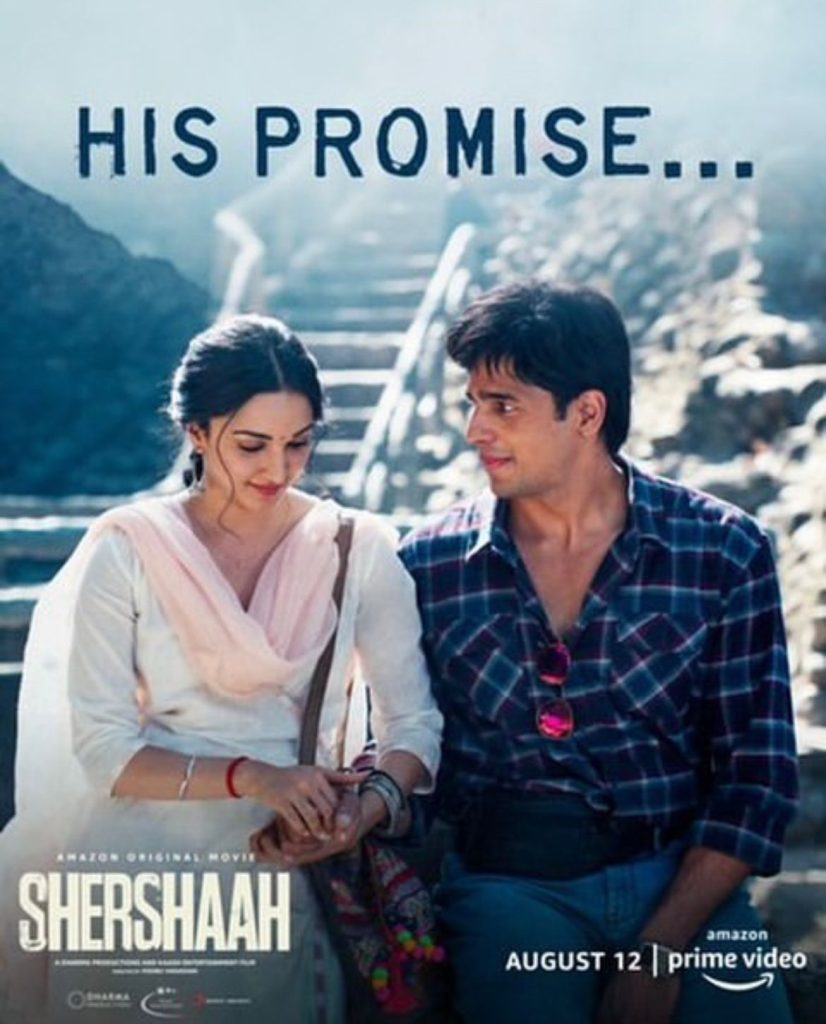 Shershaah is a movie that is based on the real-life story of the Param Vir Chakra and army Captain Vikram Batra. The movie was produced by Kaash Entertainment and Dharma Productions.
The movie was set to release in 2020 but due to COVID 19, it was released on 12 August 2021 on Amazon Prime Video.
Reviews of Shershaah
Shershaah movie was loved by the audience and appreciated by the critics. In all the movie has done justice to the story of Captain Vikram Batra and Dimple Cheema. According to the Times of India, the tone of the film is high on patriotism.
Shershaah is one of the best films and has explained to the audience a story that should be long told.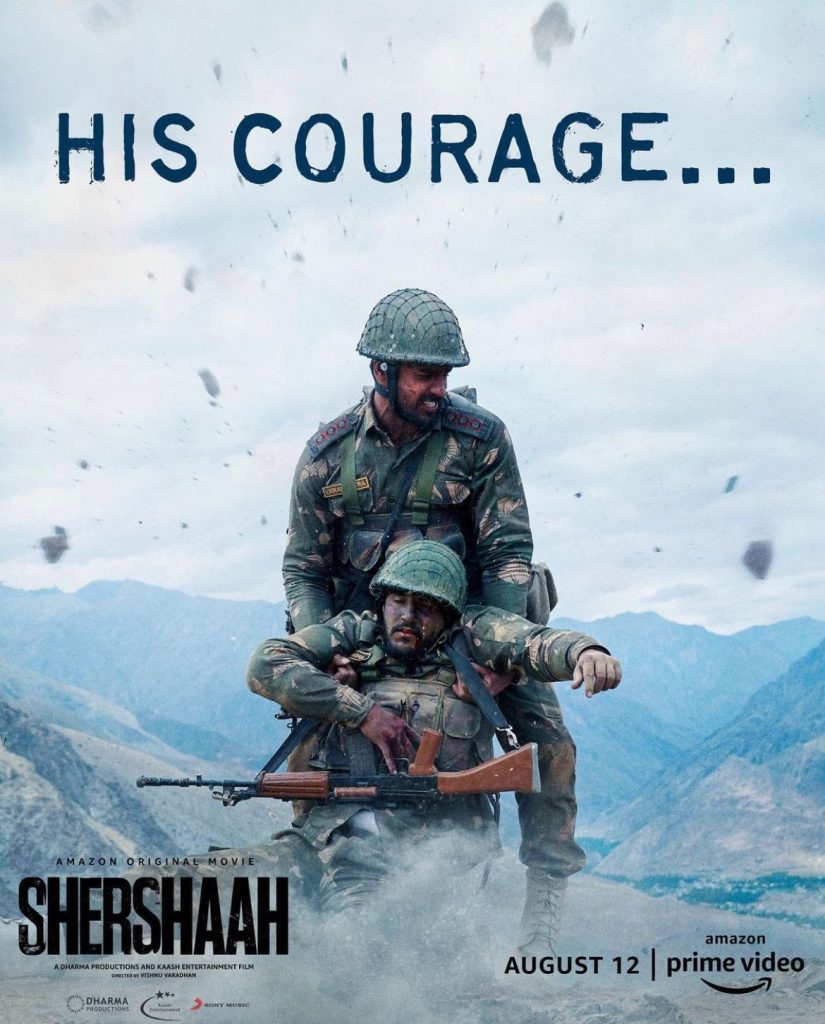 According to The Hindu, Shershaah is a wonderful biopic on the Kargil hero Captain Vikram Batra. They say that Shershaah is not a loud but soft film. In addition to this, it needed some more friction.
According to The Quint, Shershaah has some sort of honesty and it surely has managed to touch the audience. The movie could have been more interesting. Nevertheless, it is a one-time watch for sure.
The Gist
Shershaah is for sure a wonderful biopic of Captain Vikram Batra. The movie has done an outstanding job and the audience is very happy with the film. In addition to this, the world was able to know the love story of Dimple Cheema and Captain Vikram Batra.
The movie also showed difficult the life of an army officer is. He has to leave behind his family, love, and everything else to serve the nation.
With that being said, we hope this article is able to give you all the imperative information about Shershaah cast. Find out more about it and other famous personalities. 
All you have to do is visit Poxolo, a website that is posting interesting and informative articles related to different genres every single day.
Who are We?
Poxolo is a website that is not only wonderfully build but also covers various genres. Some of them are social influencers, TikTok personalities, celebrities, technology, and more.
All the content that is posted on this website is written by knowledgeable and skilled writers. Henceforth, we bet you will be happy to read the content.