No matter how much you neglect it, we all know that everybody watches some or the other television show. Some of them are the highest trp shows in India while others are not. However, everyone has their own taste and they watch a show that interests them the most.
So which are the top 10 tv shows with highest trp currently? In order to find out about the highest trp shows in India, keep reading this piece of information. Here we have mentioned everything about.
Therefore, without any further delay let us find out which television shows have the highest trp rating in India presently.
Names of highest trp shows in India
The names of highest trp shows in India are explained below. Look no forward and check them out.
1. Anupamaa
Anupamaa is an Indian Hindi language television show. The show's first episode was aired on 13th July 2020. The show was released on none other but Star Plus. The famous show can also be seen by the audience digitally on platforms like HotStar and Disney.
Anupamaa is a show that features Sudhanshu Pandey, Rupali Ganguly, and Gaurav Khanna. The show belongs to the drama genre and is directed by Romesh Kalra. In addition to this, it was written by Bhavna Vyas and is produced by Rajan Shahi and Deepa Shahi.
The story of Anupamaa revolves around how a Gujarat homemaker named Anupamaa handles her family and everyday chores happily. She has a self sacrificing nature and is also a family oriented person.
However, Anupamaa is not appreciated by her family members, especially her husband and mother-in-law because of her incomplete degree. In addition to this, they do not like how Anupamaa is always involved in household activities only.
The story takes a turn when Anupamaa finds out that her husband Vanraj is having an affair with his friend named Kavya. Both of them want to marry each other in the coming future.
Later in the show, a new character is seen. His name is Anuj Kapadia. He is a USA return and turns out to be an old classmate of Anupamaa. Anuj has a good bond with every member of the family.
After time passes, Anuj starts feeling for Anupamaa, and so does she. Recently, both of them married each other while Kavya wants to divorce Vanraj.
2. Naagin 6
The sixth season of Naagin was premiered on February 12, 2022 and is currently aired on Colors. The main leads of this show is Tejasswi Prakash, Simba Nagpal, and Mahek Chahel. The story of this show is not like previous seasons.
Naagin 6 comes with a story where the Naagrani Pratha has to save the world from a severe disease. The role of Pratha is played by Tejasswi Prakash. Her husband's role is played by Simba Nagpal. Moreover, Mahek plays the role of Pratha's sister.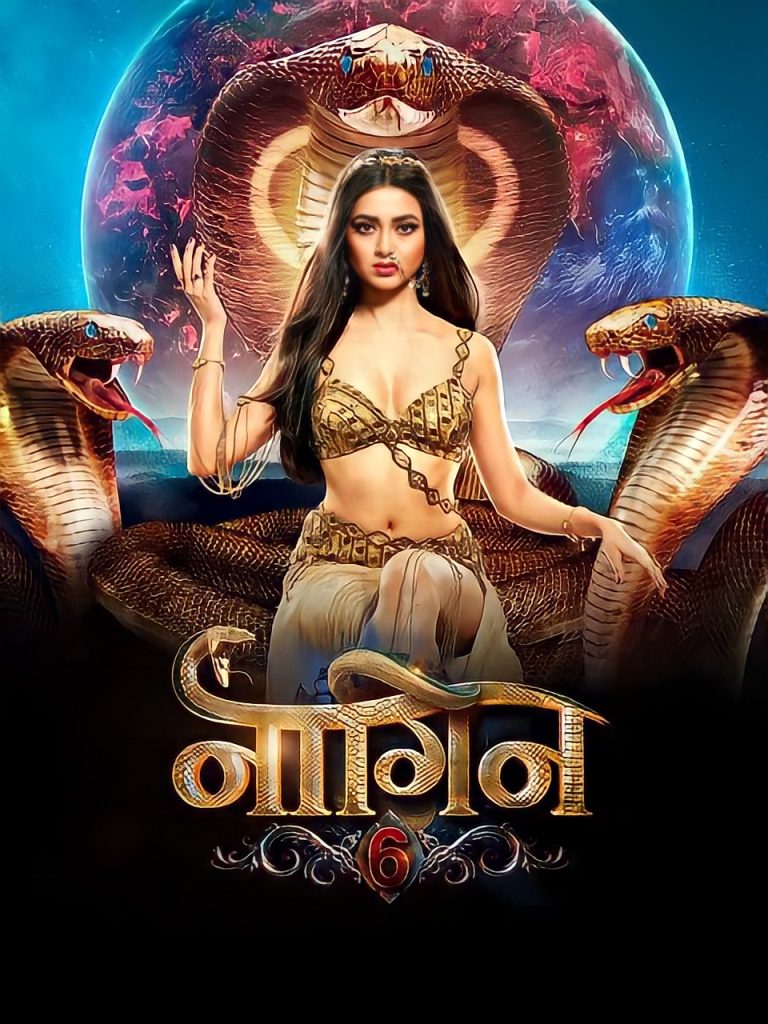 The serial takes a major turn when Mahek ends up murdering her sister Pratha. However, this is not it. Pratha's husband Rishab is also with Mahek and ends up cheating on Pratha.
3. Kumkum Bhagya
Kumkum Bhagya is a very famous Indian television show that can be seen on Zee Tv. It is a drama show that is produced by Ekta Kapoor under Balaji Televisions. Sarla Arora wants to see both her daughters Bulbul and Pragya happy.
Both the sisters have their own ambitions but their life changes when Abhi and Purab enter their life. The main leads of this show were Pragya and Abhi. These roles were played by Sriti Jha and Shabbir Ahluwalia respectively. They played the lead role from 2014 to 2017.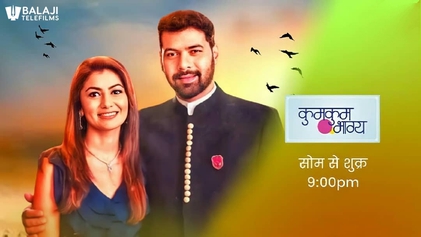 Currently, the main lead of this show stars Mughda Chaphekar and Krishna Kaul. The story shows how Prachi and Ranbir fall in love with each other. However, the story takes a turn when Prachi's sister Rhea falls in love with Ranbir too. The role of Rhea is played by Pooja Banerjee.
But both Prachi and Ranbir end up marrying each other and live happily after. Rhea married Sidharth who is Ranbir's real brother. But there is a big twist in the story when somehow Rhea makes a fool out of the entire family and marries Ranbir.
However, Ranbir is still in love with Prachi and is soon going to become a father.
4. Kundali Bhagya
The serial features it stars Shraddha Arya, Dheeraj Dhoopar, Manit Joura, Ruhi Chaturvedi, Sanjay Gagnani, Anjum Fakih and Abhishek Kapur. The show was created by Ekta Kaporr and is currently been seen on Zee Tv.
The story of Kundali Bhagya revolves around Preeta and Karan (Shraddha Arya and Dheeraj Dhoppar) who meet each other and fall in love. Later the couple marries each other and is madly in love.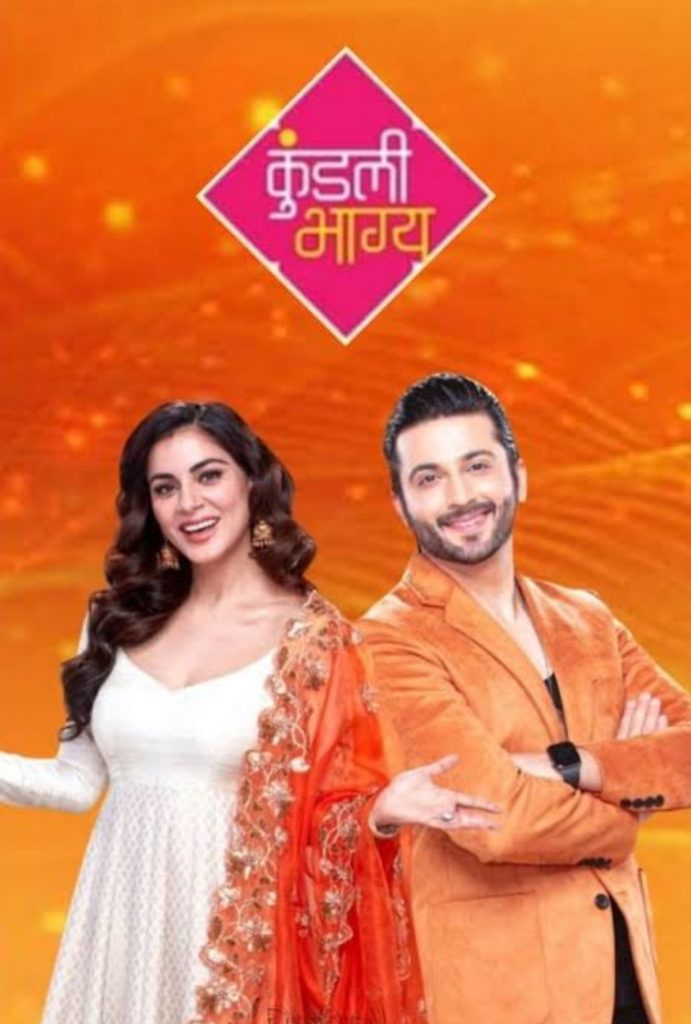 Currently, the show has taken a big turn. Preeta has recently brought back Rishabh from Dubai. He was held responsible for drug traficking. Nonetheless, he was not found guilty.
The family is very happy but wait for the coming episodes and see what actually happens.
5. Taarak Mehta ka Ooltah Chashma
This is again one of the most famous shows ever. It is an Indian Hindi television serial and belongs from the drama and comedy category. The first episode of this show was aired on July 28,2008 on Sab Tv.
Taarak Mehta ka Ooltah Chashma is one of the longest running show in India.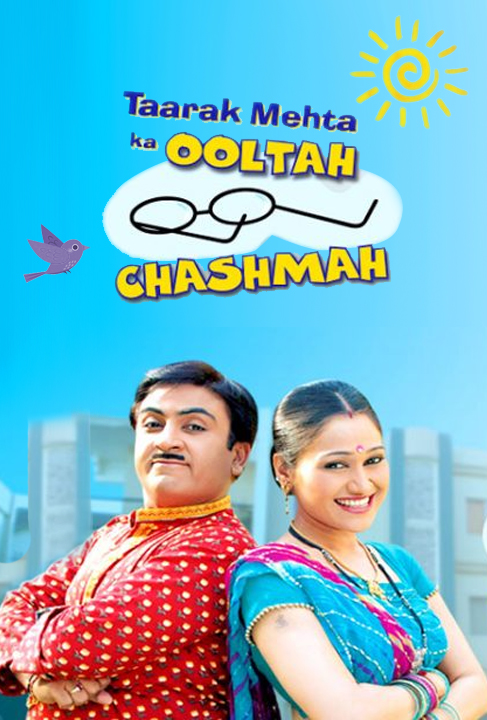 6. Yeh Rishta Kya Kehlata Hai
Aired on Star Plus, Yeh Rishta Kya Kehlata Hai is an Indian Hindi soap television serial. The first episode was seen on tv on January 12, 2009. The show is still running and according to the studies, it is known to be the fourth longest running Indian television soap opera.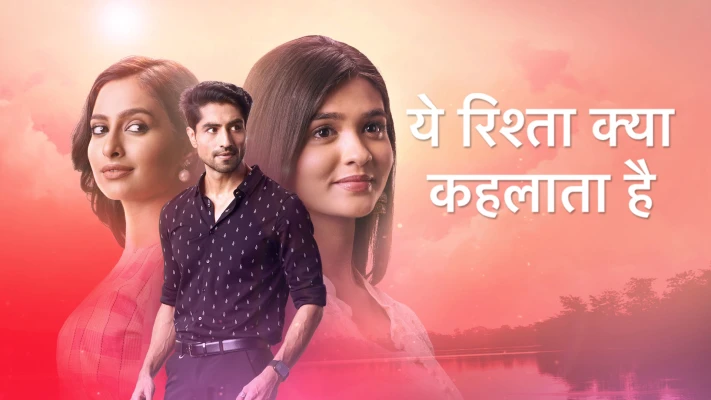 7. Imlie
Imlie is a new Indian television show that is seen on Star Plus currently. The first episode was seen on tv on November 2020. The show features Sumbul Touqeer Khan as Imlie Aditya Kumar Tripathi, Gashmeer Mahajani as Aditya Kumar Tripathi, Mayuri Deshmukh as Prof. Malini Chaturvedi in the lead role. This serial is based on Star Jalsha's Bengali TV Serial "Ishti Kutum".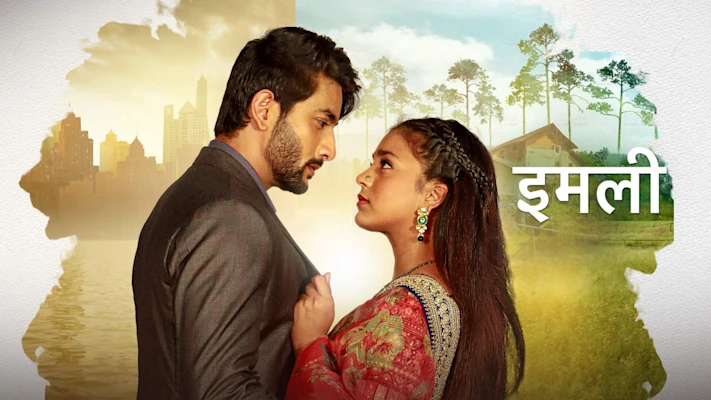 The show is produced by 4 Lions films and Gul Khan.
8. Savdhaan India
Savdhaan India is one of India's longest-running crime tv shows according to the research. Basically, it is a Hindi Crime TV Series, It is started on Life OK (2012–17) and Star Bharat (2017-present).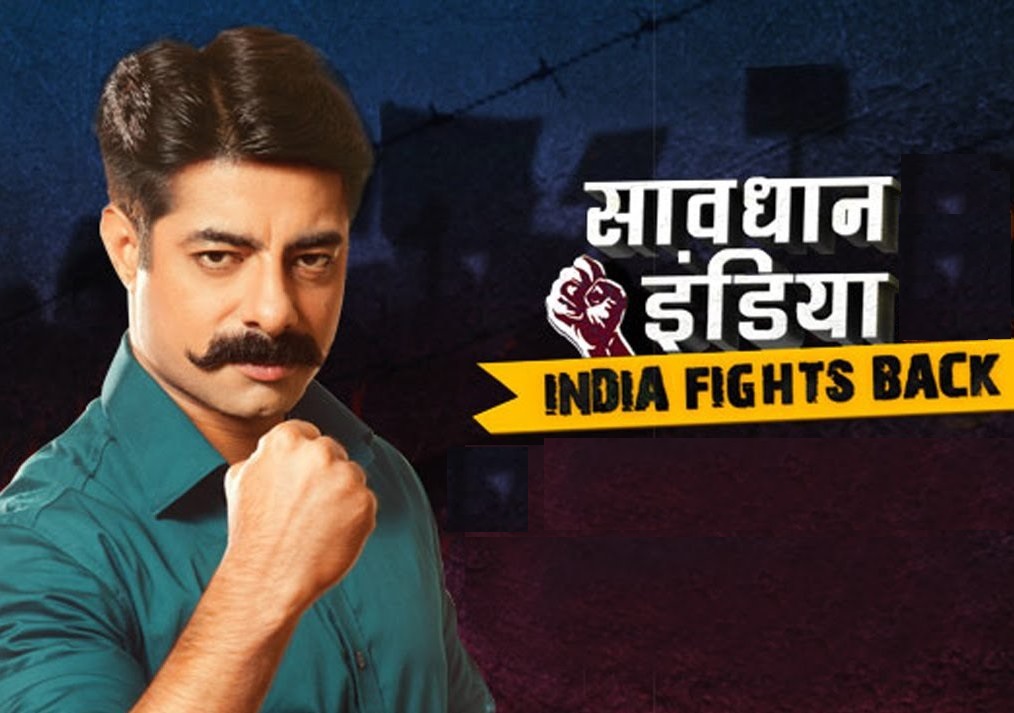 9. Crime Petrol
Crime Patrol is Hindi crime anthology series. One can watch Crime Petrol on Sony TV. This Series is Original release on 9 May 2003 – present. It is one of India's longest-running crime tv shows.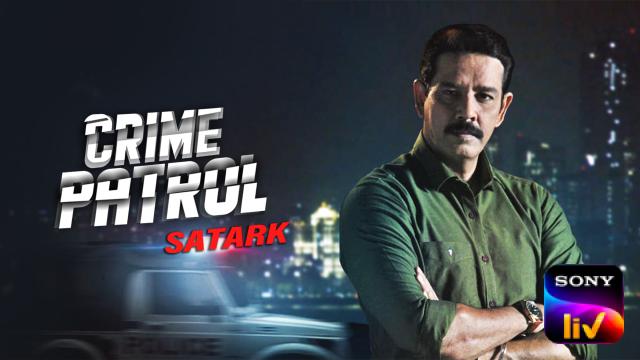 10. Chhoti Sardarni
Chhoti Sarrdaarni is a Indian Hindi tv serial. It is a family and drama genre Hindi tv serial on Colors TV. Choti Sarrdaarni is the Hindi drama series that premiered on 1 July 2019 on Colors TV.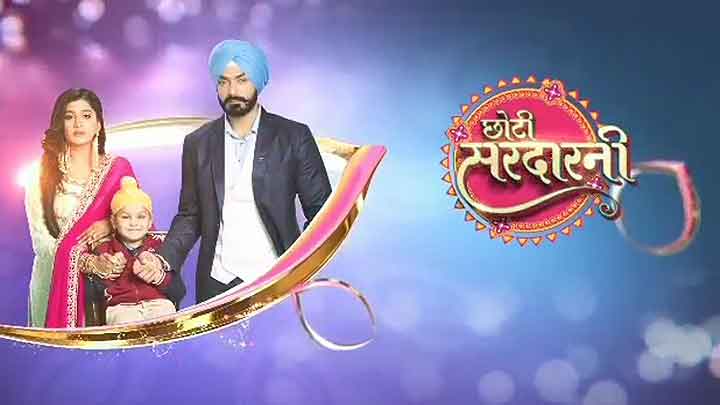 The Gist
With that being said, we hope this article is able to give you all the imperative information about the highest trp shows in India. Find out more about television shows now.
All you have to do is visit Poxolo, a website that is posting interesting and informative articles related to different genres every single day.
Who are We?
Poxolo is a website that is not only wonderfully build but also covers various genres. Some of them are social influencers, TikTok personalities, celebrities, technology, and more.
All the content that is posted on this website is written by knowledgeable and skilled writers. Henceforth, we bet you will be happy to read the content.