Ullu has released many Hindi web series suitable for the Indian audience. Promotion web series is one of its most popular web series. If you haven't watched it yet, you will get detailed information about it here in this post.
Here, I will tell you about the Promotion web series cast, wiki information, and storyline. So, keep your eyes glued to this post to gain information related to this web series.
Promotion – The Ullu Web Series
Charmsukh Promotion is an Indian web series that is based on the romance and erotic genre. It is available to watch on the official Ullu website and the Ullu app. The Promotion web series has two episodes in one season.
Promotion Web Series Story
It is a story of a young guy who is excited about his new job at a call center. However, little did he know that his excitement for the job would take a different turn.
When he confronted his team leader, she asked him to show his great work. Besides, she also demanded from him some sexual favors to satisfy her sexual desires.
The guy failed to meet her expectations and she gave her two weeks' notice to improve his performance. Now, in order to save his job, he tries to improve his sexual performance by luring his colleague.
Will he be able to save his job? To know about it, you need to watch the Promotion web series on the Ullu app.
Wiki Information
Here is all you need to know about the Charmsukh Promotion web series Wikipedia information:
Genre – Erotic, Romance
Language – Hindi
Number of Seasons – 1
Number of Episodes – 2
Release Date – 8 January 2021
Director – Nannditaa V. Kothari
OTT Platform – Ullu App
Charmsukh Promotion Web Series Cast Name
Every celebrity in the Promotion web series has played his/her role in an excellent fashion. After watching the Charmsukh Promotion Ullu series, you will get to know this.
Radadiya Hiral as Devika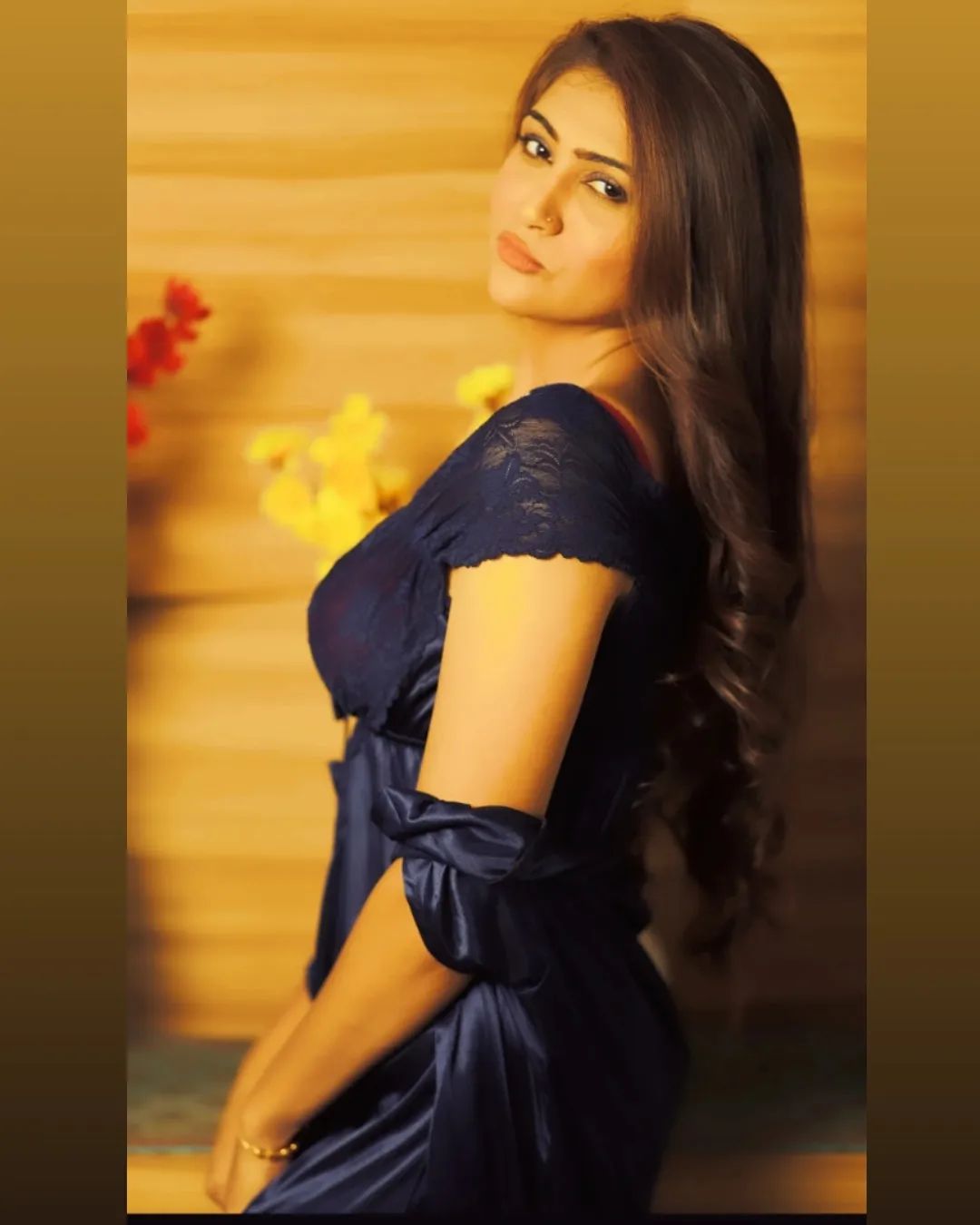 Mahi Kamla as Shruti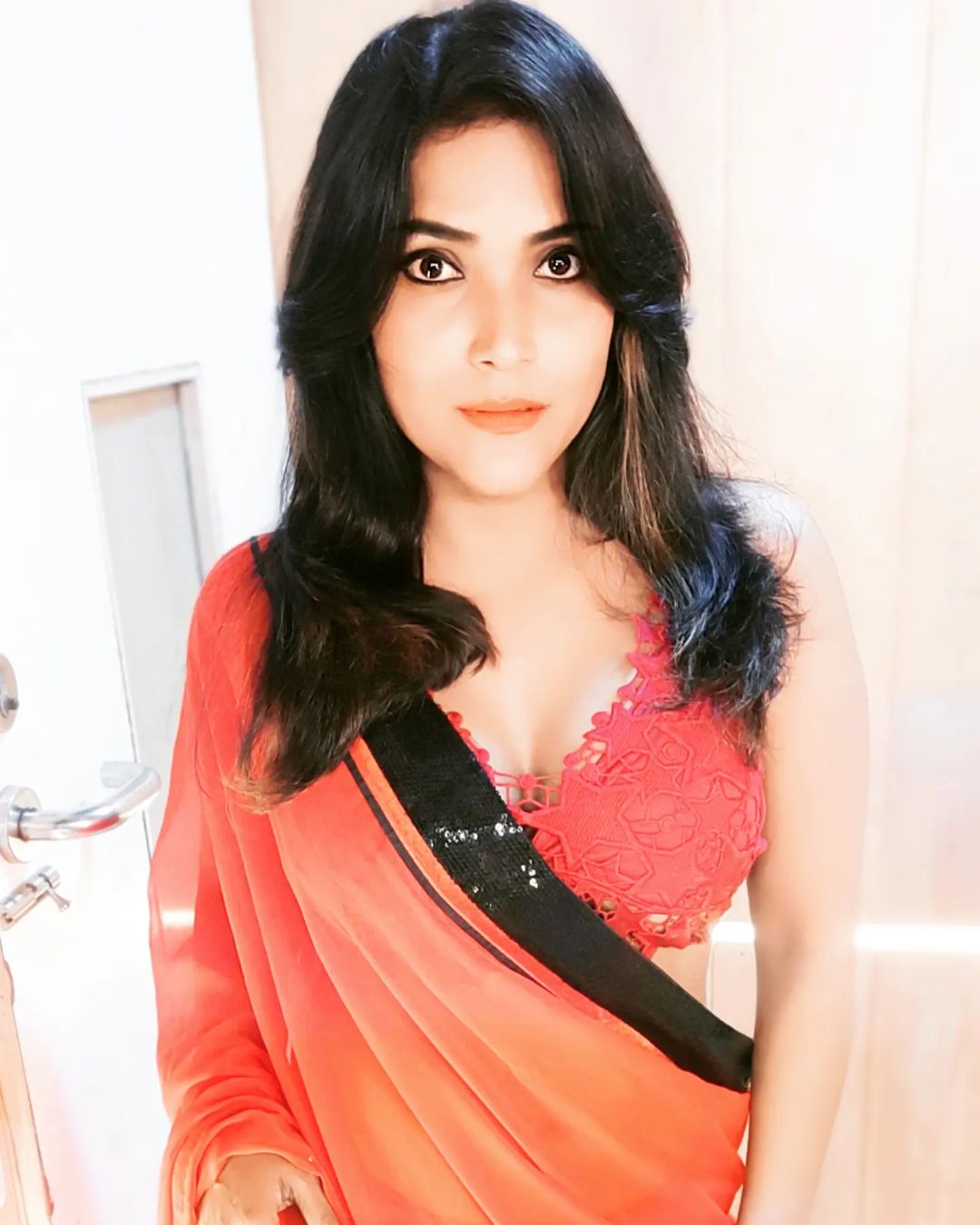 Nitin Bhatia as Rohan